Flying High at 101 years – Happy Birthday Bill Brown !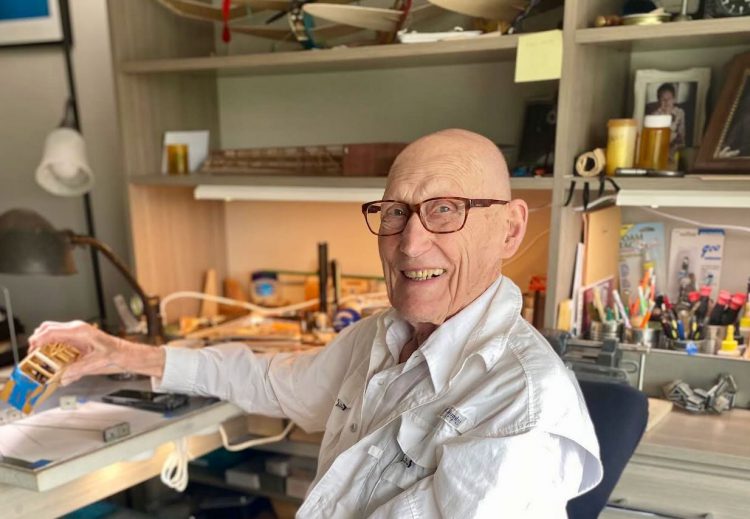 Jan.16, 2022  PLYMOUTH VOICE.
Plymouth Michigan News
Plymouth Township resident centenarian and pilot Bill Brown just celebrated another milestone birthday last week along with friends, family and residents at Plymouth's Independence Village as he turned 101 years young.
Still an active multi-rating airplane pilot Brown has owned his own plane for 34-years and has flown extensively in the U.S. and surrounding territories. He now flies accompanied by his son. Brown says his favorite place to fly is Maine. Along with flying he also enjoys building scale model airplanes in his apartment at Independence Village.
Born in Syracuse, NY the Army veteran served from 1944 to 1946 in a special service engineering group during WWII where he honed his engineering skills.
Brown says that his favorite memory is marrying his wife Mildred, to whom he was married for 75 years. Together, they had three daughters, one son, and numerous grandchildren and great-grandchildren.
His advice to younger generations is to find a mentor that has done various things in life and learn from them. He also noted that along with having love in your heart you will need to have some ambition. When asked what he is most excited about doing in his 101st year of life, Birown said, "Talk to people, enjoy people, stay active, and have fun!"
Independence Village of Plymouth, located at 14707 Northville Road, offers independent living and enhanced living services. Unique to Independence Village enhanced living is an "in-between" service offering that included all the benefits of independent living plus personalized care services for those who benefit from extra support.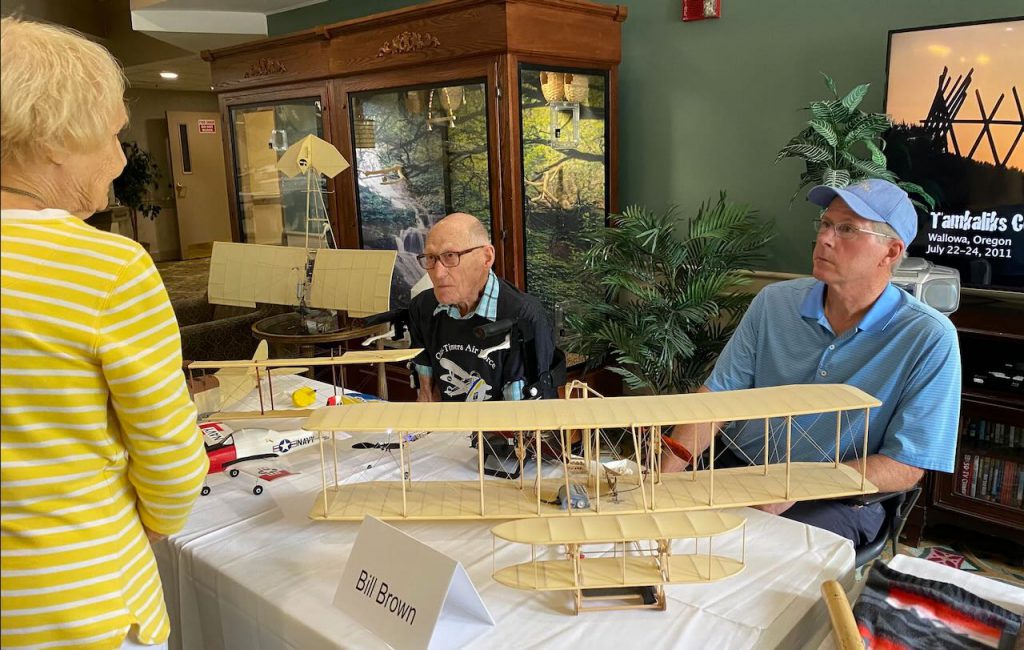 Plymouth Voice.