'Fireworks' erupt at meeting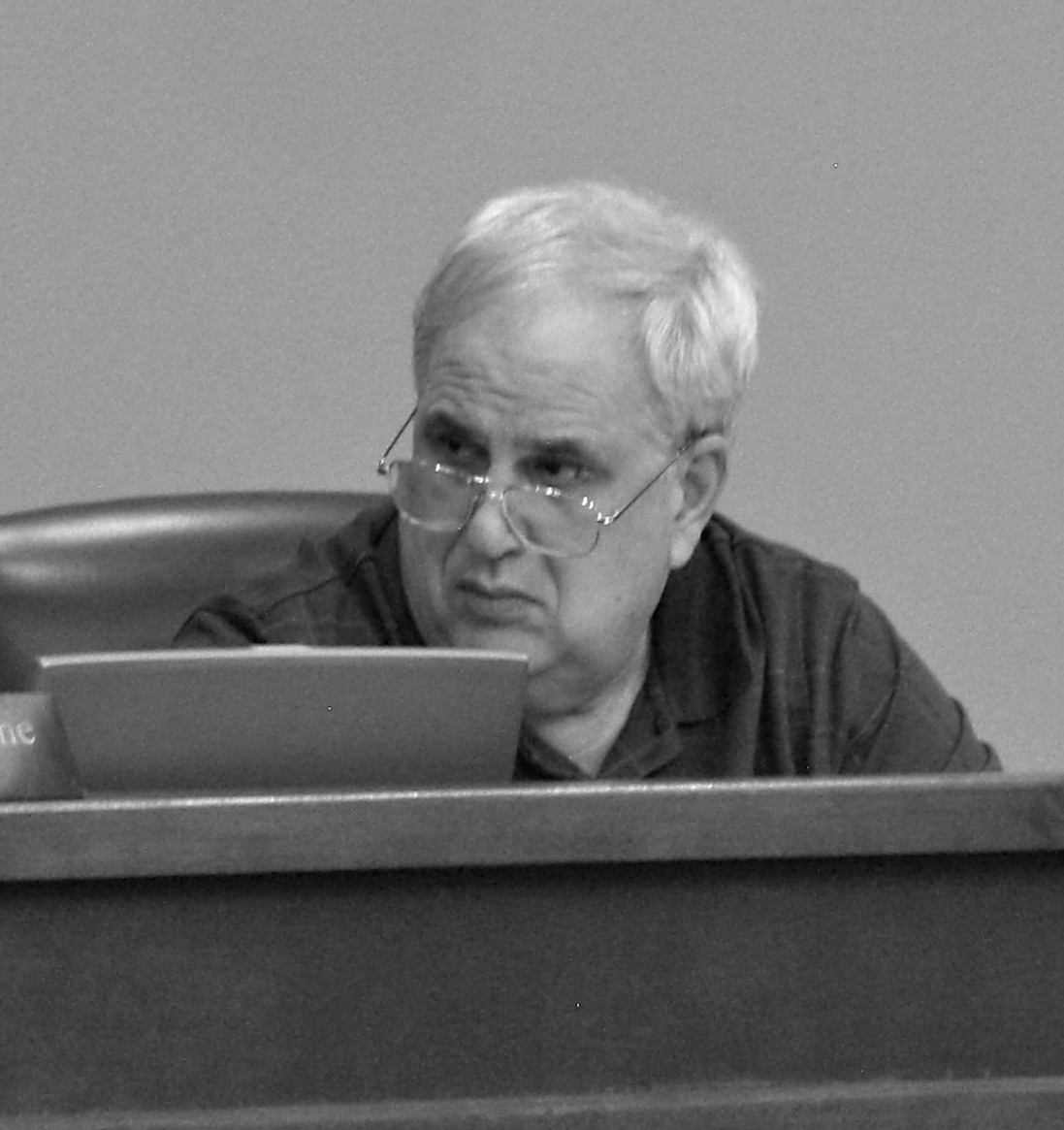 Mar. 26, 2013  PLYMOUTH EAGLE.
Following a heated discussion of several issues during the regular meeting of the Plymouth Township Board of Trustees last week, audience members were surprised to see former Township Clerk Joe Bridgman at the podium during the audience comments portion of the meeting.
Bridgman said he came to the meeting to clear the record and wanted to do so while there were members of the public in attendance. He said he wanted to "set the record straight," about the accounting for the funds collected for the annual township picnic and fireworks display.
During his comments, Bridgman said, "…there was no accounting set up for the fireworks or the picnic."
Kay Arnold, senior trustee, abruptly rose from her seat, grabbed her purse, and left the meeting.
"There needs to be an accounting. There's never been an official record, and FOIA's (Freedom of Information Act requests) were always turned down and you'd say no record exists," Bridgman told the board members and Township Treasurer Ron Edwards.
"Everything that is paid in and paid out of here is accounted for." Edwards replied.
Previously, Edwards had claimed that receipts which did not detail the names of donors or expenses were left that way in an effort to protect the identity of some donors who, he said, did not want other people coming to them for more contributions.
Bridgman has disputed this claim and insists that the record keeping needs to be a part of the official township accounting process.
Edwards and the board members did not respond to his comments. |News Plymouth Michigan