Fire fighters battle 2 blazes over weekend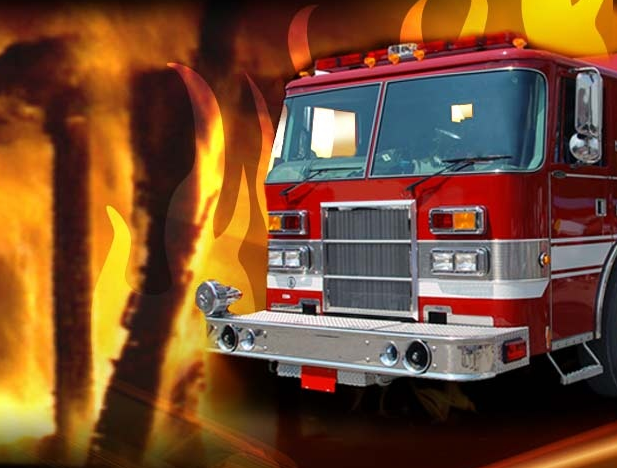 Mar. 30, 2018  PLYMOUTH EAGLE.
Plymouth Michigan News
Don Howard
Staff Writer
Two Plymouth Township house fires in just over 24 hours kept area firefighters busy this week.
A total of 18 firefighters from three departments responded to a garage fire on Sunday afternoon in Plymouth Township.
Seven firefighters on duty at the three Plymouth Township fire stations responded to the location on General Drive with the first units arriving in just over 4 minutes to find flames shooting out the garage door. Mutual aid was summoned from Northville-Plymouth City and Northville Township fire departments. One resident suffered burns to his hands and was treated at a local hospital. Huron Valley Ambulance, also on the scene, said the resident declined transport to a hospital for treatment of the injury.
Plymouth Township Fire Captain Dave Fox estimated the damage to the home at approximately $100,000. Firefighters had the fire under control in 45 minutes.
In another incident, one firefighter suffered non-life threatening neck and back injuries in a Monday afternoon fire believed to have started from a wood burning stove. The home located on Rocker Street required mutual aid from three area fire departments. Canton Township, Northville-Plymouth and Northville Township departments responded providing a total complement of 16 firefighters.
Plymouth Township Fire Chief Dan Phillips said his first units arrived within 7 minutes after the first call was received at 5:01 p.m. Personnel from township station one and station two were first to arrive with four firefighters. Station three personnel were attending another emergency call.
Phillips said while the fire was under control in 30 minutes the firefighters were on-scene for 3 hours.
Both fires remain under investigation.
Plymouth Voice.