Family Volunteer Day planned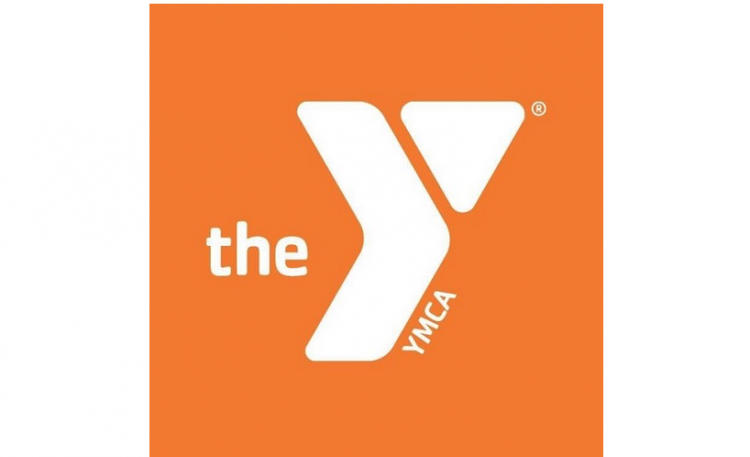 Nov. 6, 2018  PLYMOUTH VOICE.
Plymouth Michigan News
The Plymouth Family YMCA will host a Family Volunteer Day from 2-4 p.m. Saturday, Nov. 17, at the downtown Plymouth location, 248 Union St., next to the Plymouth District Library.
Volunteers will make cards and care packages for homeless people. Those of all ages are welcome to participate. Packages will be donated to the Samaritas Family Center in Westland.
Registration and information is available online at https://bit.ly/2CxQkblor by phone at (734) 453-2904.
The Plymouth YMCA is also asking for donations by Friday, Nov. 16, at the downtown Plymouth building of: hats, gloves, scarves, deodorant, toothbrushes, toothpaste, lip balm, tissue packet pockets, and children's books. Call the number above for more information.
Plymouth Voice.