Fall family fun in an RV – Pure Michigan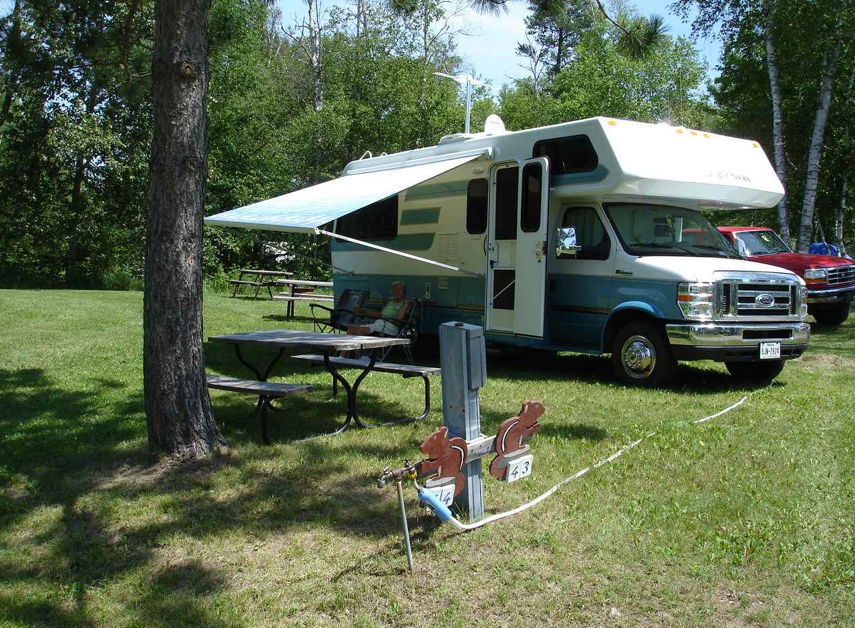 Oct. 3, 2014  PLYMOUTH VOICE.
Plymouth Michigan News
Get ready—it's time to spend a weekend sharing the tastes, smells, sounds and wonders of a family style Pure Michigan fall getaway in an RV.
Winding throughout the Upper and Lower Peninsulas, you'll find countless miles of roads leading to the best fall views and recreation spots in Michigan. As different sights roll pass the window of your vehicle, parents and children can come up with a variety of games to play and ways to make the most of your time together.
Check off famous landmarks; play 20 questions; or use the radio to name that tune. For every interesting road sign you see, take the moment to stop and pose for a photo with your family and RV, while sharing smiles and creating family valuable memories all the time.
Fall is the perfect time to travel Michigan in an RV of your choice, folding campers, motor homes, travel trailers, truck campers or fifth wheel travel trailer to explore our forests, landmarks, nature preserves and national parks and lake shores.
See deer, turkey, bear, grouse, fox, coyote, muskrat or beaver-from big game to small venturing out in the comfort and security of an RV affords the ideal viewing conditions to see a variety of colors and faces of a Pure Michigan fall getaway. See majestic strands of hardwoods or just take a laid-back drive to feel the warm sun break through crisp fall air.
If you're ready for some family fun in an RV, check out the 25th Annual MARVAC Fall Detroit Camper and RV Show, October 1-5, at the Suburban Collection Showplace in Novi. For show details, visit: www.marvac.org/
Click  On  OCTOBER EVENTS
© Michigan Economic Development Corporation
Gallery Photo:  J and B and Lady Blue blog