Election Profile; Meet candidate Richard Sharland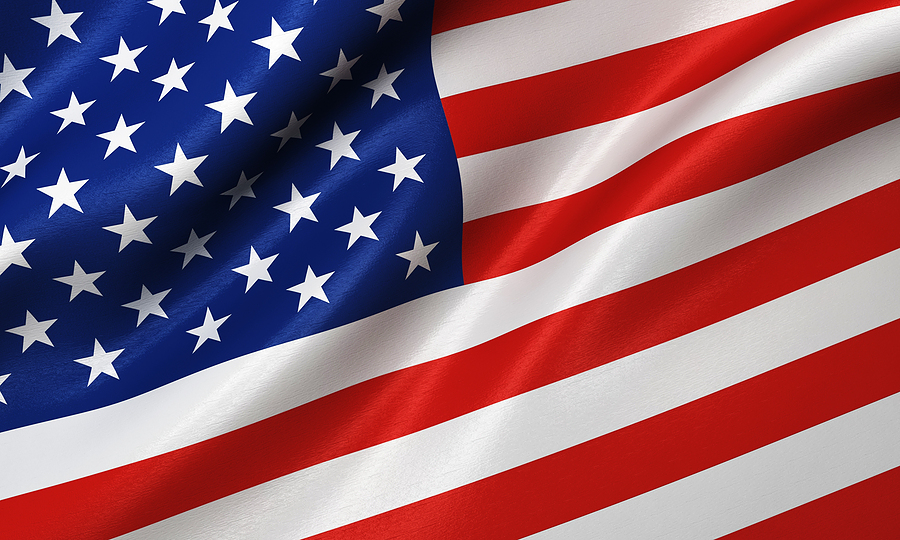 September 19, 2012  PLYMOUTH VOICE.
Richard Sharland is a formidable candidate for Plymouth Township Supervisor.
As the November election rapidly approaches, the question many Plymouth Township residents are asking is who is Richard Sharland?
Richard Sharland is the epitome of Plymouth Township. Having lived and conducted business here for almost 70 years, he knows the history, heritage and the politics of this community.
In 1943 Sharland moved to his current Plymouth Township residence with his parents. They operated the Gottschalk Turkey Farm west of the city. He graduated from Plymouth High School, and attended Schoolcraft College and Michigan State University.
After college, Sharland began his farming career raising corn, wheat and soybeans along with continuing the Gottschalk Turkey Farm his grandfather started in 1936.
Sharland is about as homespun and rustic as they come.
Sharland, a U. S. Army veteran, is a licensed building contractor, was the library board president, past president of the Wayne County Farm Bureau , a life member of the Plymouth Historical Society, a member of the Mattson Township Planning Commission and a Board of Appeals member.
Sharland is running for Plymouth Township Supervisor because he wants to clean up Plymouth Township. He's concerned about the lack of leadership and respect for the residents and citizens. He wants complete transparency and accountability. And he's concerned about the safety of residents with the current dangerous staffing levels of the fire department and the Township's plan to train  police officers to be firemen.
"After nearly a lifetime, it is sad to see my community deteriorate from the irresponsible management of a group of opportunists more interested in their own self-serving interests," he said.
Sharland is running as an Independent for Supervisor, with no party affiliation.
Richard Sharland and his wife of 43 years, Emilie, and their two daughters and grandchildren are all Plymouth Township residents.