Election countdown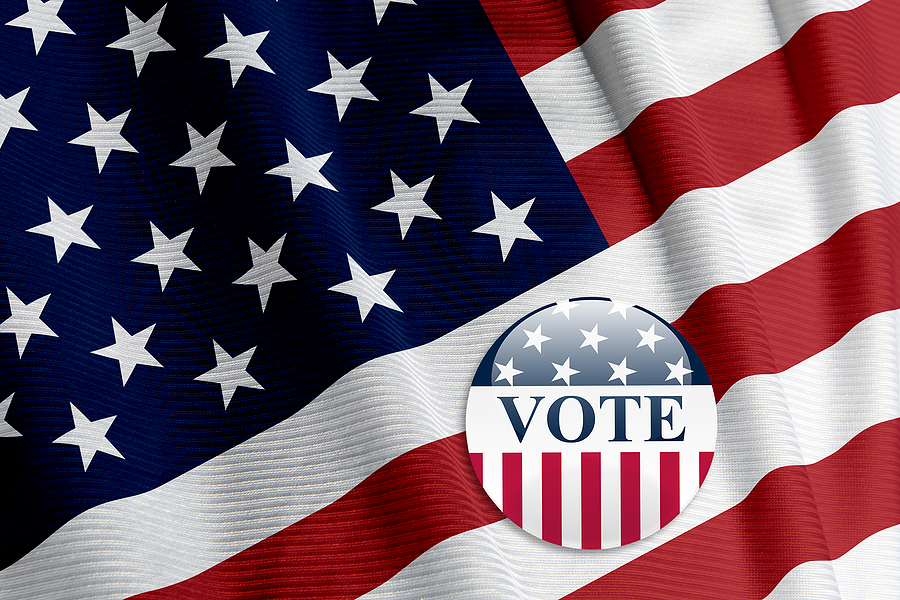 Apr. 11, 2017
PLYMOUTH VOICE.
Those interested is seeking one of four positions on the Plymouth City Commission during the regular November election this year have until 4 p.m. April 25 to submit their nominating petitions to the office of the city clerk.
In addition to the petitions that must contain signatures of 25-50 registered voters in the City of Plymouth, potential candidates must complete an affidavit of identity and receipt of filing at the time they submit their petitions.
To be eligible to hold office in the City of Plymouth, candidates must be residents of the city, be a registered voter and not be in default on any financial obligations to the city.
Should there be more than eight candidates seeking the four expiring terms, a primary election will take place Aug. 8. The top eight vote getters from that primary will then have their names on the November ballot. The expiring terms include one 2-year term and three 4-year terms on the commission. Terms will begin in November of this year following the general election.
Petition forms and other information can be picked up at the city clerk's office during regular business hours Monday through Friday. For more information, contact the clerk's office at (734) 453-1234, x234 or 225.
Plymouth Voice.