Developer fells 2,000 trees for new plant construction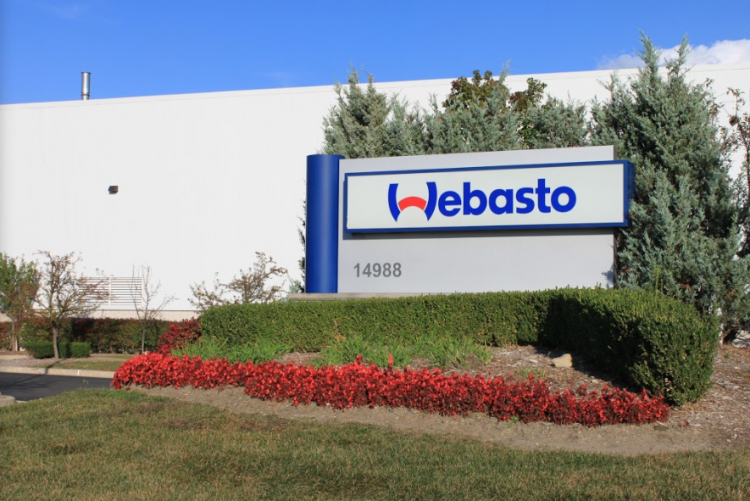 Apr. 18, 2019  PLYMOUTH EAGLE.
Plymouth Michigan News
Don Howard
Staff Writer
Plymouth Township building officials forced an abrupt halt last week to work at an 18-acre site where an overzealous land developer clear-cut 2,000 trees without the required building and environmental permits.
Benzing Properties LLC, 29233 Haas Road, owns the two parcels of land where the violations occurred. Township Building Department Coordinator Cheri Palmarchuk said the clear-cutting occurred on 16 acres of one 18.8-acre parcel, located at Haggerty and Schoolcraft Road. In March, the township board of trustees designated the entire 35-acre site as the Schoolcraft Business Park–Industrial Development District (IDD) for three connected parcels of land.  The subject property is currently zone as TAR for research and development, according to township records.
Officials said the new district (IDD) would help to "enhance" the development of the vacant property and provide the possibility of a tax incentive for a manufacturer to build new facilities under a state Industrial Facilities Exemption (IFE).
Informed sources say numerous phone calls from concerned residents about the removal of the trees prompted township Chief Building Official Mark Lewis to demand the developer and project agent, Hillside Investments, stop work immediately. They said Lewis told contractor representatives they had but 30-minutes to file an application for a building permit and post bond before disciplinary legal action commenced.
Lewis said he was doing his best to bring Hillside into compliance.
"I'm doing my job to get the paperwork in order. I'm not sure about getting a signed lease. This puts all of us on the spot. The building permit application is not to build a building, it to cut trees," he said.
Township planning and zoning ordinances control tree removal by property owners with a payment-in-lieu process and a price schedule for replacement costs. As an example a 3-inch caliper deciduous tree is priced at $375, a 6-foot evergreen $350, etcetera.
Records show the required building permit application was filed on April 5, and payment was made for a $46,875 bond.  The application filed later that day requested tree clearing and mass grading.
"They don't need a soil erosion permit to cut down trees, but you can't move a stump. As for the rest, they do need that stuff," Lewis explained.
People familiar with the situation said the amount of the bond is usually based on 50-percent of the tree replacement costs.
"The bond is based on the type of tree," Lewis said. "There was a tree survey done and there was a value based on those trees."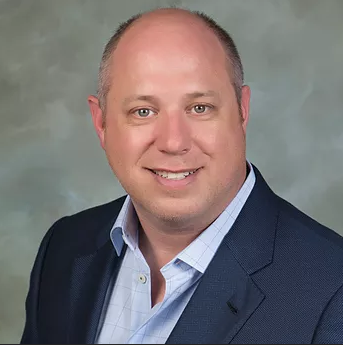 According to state records, Jaimey Roth owns Hillside Investments-Northwood LLC, located at 47075 Five Mile Road. Last year, the township board of trustees approved a $3,550,000 sale to Roth for the 133.12 acres of township land located south of Five Mile between Ridge and Napier roads-that was once the site of the Detroit House of Corrections prison farm, At the time, township trustees criticized the real estate agency that claimed Roth was the only viable bidder they were able to present after considerable canvasing effort.
The former prison farmland, appraised at $4 million, was sold within the guidelines of a consent agreement between the township and Wayne County after protracted litigation. The sold land was part of a 323-acre parcel that was foreclosed on by Wayne County in 2011 when the recorded owners, Demco 54, a subsidiary of DeMattia Corp., failed to pay taxes. Township officials then purchased the land for $606,150.
READ MORE:
Sale of former prison property planned
Township building department officials said the preliminary grading and tree removal plans submitted for the Schoolcraft Business Park project, filed by Hillside, show a design for the construction of a new 289,738 square-foot industrial manufacturing building for automotive supplier Webasto-Edscha Cabrios on a 16-acre portion of the parcel. Webasto is the alleged lessee, unnamed on the building permit application.
According to Bloomberg News, the parent corporation, based in Hengersberg Germany, manufactures and markets convertible roof systems. Webasto-Edscha Cabrio USA Inc. manufactures recreational vehicles. The Webasto-Edscha Cabrio USA headquarters is located at 14967 Pilot St. in Plymouth Township. The USA affiliate also occupies a building at 14988 Pilot St.
At the March 2019 public hearing for the IDD, Township Supervisor Kurt Heise said any applicant would have to perform "at least a phase one environmental assessment and obtain a storm water permit from Wayne County, and also a soil erosion permit…" before proceeding.
Preliminary plans of the developer were set to be reviewed by the Township Planning Commission at the meeting last night (April 17).
However, according to Palmarchuk, missing are the key elements that are required by Wayne County including an environmental study, street protection permit and soil erosion permit.
"This is not a favorite thing for me. It's like a relay race to me," Lewis said.
READ MORE:
Identity of 'mystery' developer is questioned
Important township meeting set for Tuesday
Plymouth Voice.