Dangerous dog 'treats' still being found in Canton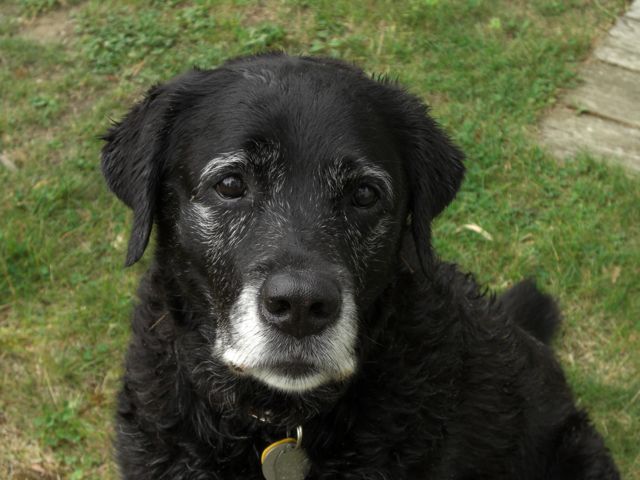 Feb. 13, 2013  PLYMOUTH EAGLE.
Several pet owners in Central Park South, northwest of Geddes and Beck roads, have stopped walking their dogs in the subdivision after several malicious attempts on their animals' lives.
Since last October, pets have ingested sharp metal objects hid- den in sausage, whitefish, ham, candy and meat and left in the area for dogs to find.
Anastasia Bremmer's two dogs found the treacherous treats last October while out for an early morning walk. The food is often buried under a few leaves and placed at the base of a tree, Bremmer said, and in the dark it is often too late to see what the dog is chewing before injury occurs.
Her two dogs underwent abdominal surgery to remove sewing needles with the eye portion removed at Huron Valley Humane Society.
"Those people were great. They did a fantastic job," Bremmer said, of the staff and veterinarians who treated her dogs.
She now drives her pets out of the area for walks and has encountered neighbors doing the same thing to protect their dogs.
Another resident who has two small dogs also takes his pets to another area or park for walks after he, too, found the metal-laced food. He also reported the incident to the Canton Police, as did Bremmer.
"This stuff isn't just thrown out of a car or something. It is very carefully placed where the dogs will find it, usually between the sidewalk and the street at the bases of trees," Bremmer said. "It's very deliberate and malicious."
Bremmer said she cannot fathom any motive for such cruelty. She and her husband have been living in their home in the subdivision for more than 10 years and her older dog is 8 and the younger, 4.
"It's not like we or anybody else leaves dog droppings or a mess. There aren't dogs barking all the time. I don't understand what the problem could be. And if there is one, there are other ways to solve it. We have a home- owners association or they could complain to the police," she said.
The lethal food has been found in the area of Wall Street and Fifth and on Empire State Drive and the meats and candy have also been wrapped around construction staples and other sharp pieces of metal.
Bremmer said that about 10-15 pieces of food are left in the path of the pet walkers, and when the snow came, the perpetrator put the metal shards or needles in whitefish so it would blend into the ground cover, giving animals a stronger chance of eating the metal before owners could stop them.
Canton Police confirmed reports of the incidents and said that there was an ongoing investigation.
"I only wanted to call attention to this so people would know what's going on. I think the Canton police are taking it seriously and are on top of it," Bremmer said.
Anyone with information is asked to call Canton Police Det. Sgt. Dave Schreiner at (734)394-5400.