CSX train cripples motorists Saturday morning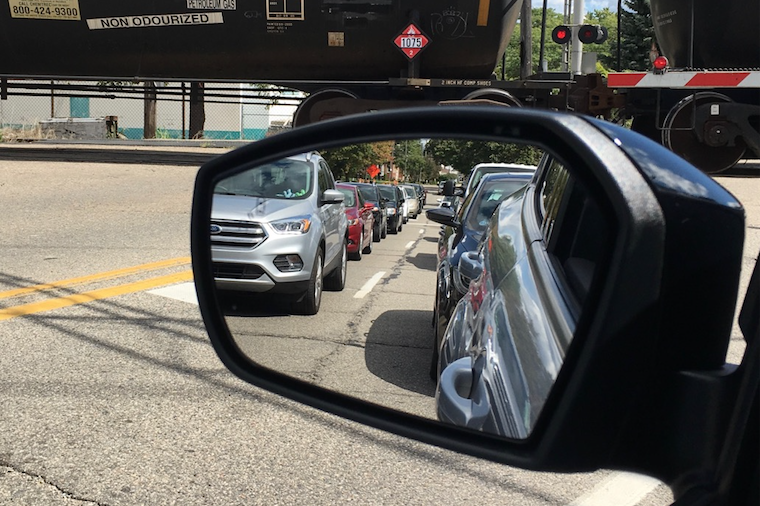 Mar. 3, 2018  PLYMOUTH VOICE.
Plymouth Michigan News
Plymouth officials again reported that a CSX train was parked across multiple intersections Saturday blocking key crossings and crippling motorists across the city.
According to the report concerned 'persons' were instructed to call the office of Senator Debbie Stabenow with their railroad related complaints. The Plymouth City Hall telephone extension is directly linked to her number.
Calls placed by The Eagle Saturday morning to the listed number were sent to Stabenow's voicemail.
"Persons with concerns about trains blocking crossings should call 734-453-1234 extension 438. (the) number is available 24 hours a day,"
"CSX indicates that they are "swapping crews and should be moving in a little bit," the report read.
Crossings blocked – Main Street, Farmer, Ann Arbor Trail and Mill Street South.
MORE:
Plymouth's railroad problems-far from over
Plymouth Voice.