Community Bulletin Board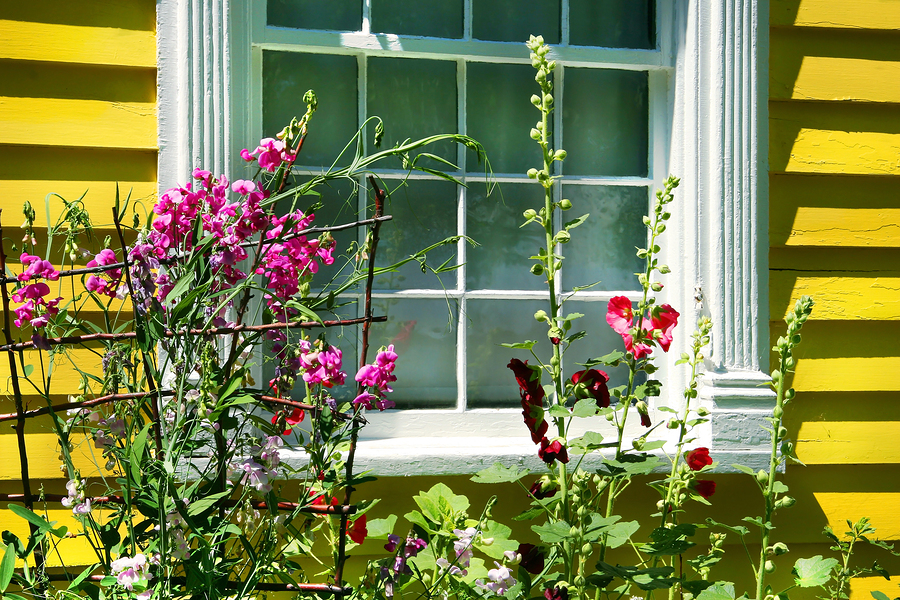 Jun. 26, 2014  PLYMOUTH VOICE.
Plymouth Michigan News
PENN THEATRE
Penn Theatre will re-open on Thursday June 26 after being closed for renovations. The featured film is Heaven is for Real, showing through Sunday. Based on the New York Times best-selling book of the same name, Heaven is for Real brings to the screen the true story of a small-town father who must find the courage and conviction to share his son's extraordinary, life-changing experience with the world.
PLYMOUTH'S FOURTH OF JULY PARADE
Miracle League of Plymouth players, families and volunteers are invited to participate in PLYMOUTH'S FOURTH OF JULY PARADE. Line up at MLP by 8:30 am. The parade takes about an hour and children can walk, ride or whatever works best. Volunteers are needed to carry the banner. MLP has participated in past years and organizers say everyone had a great time. For more information contact Kelly Newman,  KNewman@activeaero.com.
WEEKEND AHEAD
MICHIGAN PHILHARMONIC "AN AMERICAN SALUTE" – SATURDAY, JUNE 28
An American Salute will be presented by the Michigan Philharmonic on Saturday, June 28, 7:30 p.m. at Kellogg Park in downtown Plymouth. The Patriotic Concert will feature music from the movies and Broadway along with patriotic favorites including Tchaikovsky's "1812 Overture. For more information go to www.michiganphil.org.
PLYMOUTH COMMUNITY BAND – THURSDAY, JUNE 26
The Plymouth Community Band will continue their outdoor concert season in Plymouth's Kellogg Park on Thursday at 7:30 pm. www.plymouthcommunityband.org.
MUSIC IN THE AIR CONCERT SERIES – FRIDAY, JUNE 27
The popular Friday night concerts in Downtown Plymouth's Kellogg Park are back for the summer. All concerts begin at 7:00 pm. View the schedule at http://www.downtownplymouth.org/
NORTHVILLE FRIDAY NIGHT CONCERT SERIES – FRIDAY, JUNE 27
This weeks feature is The Crutches, pop/rock – "Funkin' Up Your Favorite Songs." Organizers of the free concert series, which runs 7-9 p.m. each week says the lineup includes something for just about everyone from classic rock, jazz, blues to pop and even Celtic music the concert series takes place each week in the Town Square.