City falls short when it comes to seniors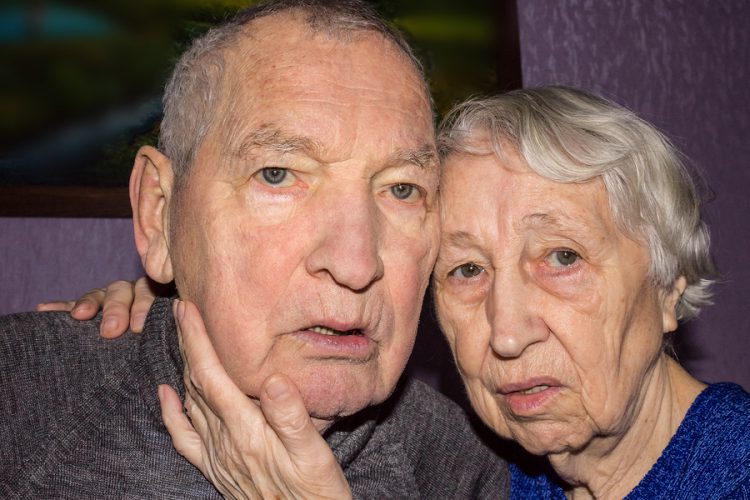 May 12, 2019  PLYMOUTH VOICE.
Plymouth Michigan News
To the Editor:
Recently I attended a meeting of Plymouth Community Council on Aging (PCCA), which provides services to seniors living in both Plymouth Township and the City of Plymouth. Many in the audience were surprised to learn that the City of Plymouth does not provide funding to this organization for programs and services, and that we are the only community in the surrounding area that does not have a senior center.
Research has shown that depression is a serious problem for seniors and that isolation is a primary factor in this illness. Seniors need a place to gather and participate in activities that provide socialization. The City of Plymouth must be alerted to the needs of seniors and encouraged to find the funds necessary to provide programs that will help alleviate the problems associated with isolation. As the population ages, this need becomes greater. Now is the time for the City of Plymouth to act and begin providing money for services for their seniors. Those attendees living in the city resented the fact that they have paid very high taxes for many years and now, their city provides no funds for their needs.
When seniors ask why there are so few programs offered in our area, the simple answer is: MONEY. Programs are financially supported by Plymouth Community Way, Plymouth Township, Grants, Donations and Membership fees.  Even though the City joins the Township in funding Senior Transportation, it does not support programs or services. PCCA works hard to provide programs and services with their limited funds. The City of Plymouth needs to provide more funding for their senior citizens.
Jackie Peters        
Plymouth Township