City Commission meets at Kellogg Park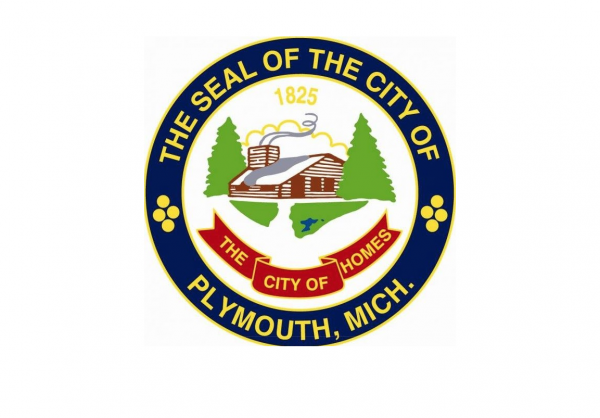 Jun. 4, 2018  PLYMOUTH VOICE.
Plymouth Michigan News
The City Commission meets the first and third Monday of every month or as needed at 7:00 p.m. The meetings usually take place at City Hall, 201 S Main, on the second floor in the City Commission chambers. The meeting location is subject to change during summer months.
This week the Commission will meet outdoors at Kellogg Park. The meetings are open to the public and residents and citzens are urged to attend and participate.
The City Commission meetings are videotaped for broadcast on the local cable stations. Currently, the meetings playback on Wide Open West – Channel 10, on Wednesday and Friday, at 1:00 p.m. and 7:00 p.m. In addition, they also playback on Comcast – Channel 18, on Wednesday, at 9:00 p.m.
Recordings of Plymouth City Commission meetings are available for purchase from the City Clerk's office.
Agenda June 4.
1)      CALL TO ORDER
a)      Pledge of Allegiance
b)      Roll Call
2)      CITIZEN COMMENTS
3)      APPROVAL OF THE AGENDA
4)      ENACTMENT OF THE CONSENT AGENDA
a)      Approval of May 21, 2018 Commission Regular Meeting Minutes
b)      Special Event:  Feast of St. Francis of Assisi Blessing of Animals, 10/7/2018
5)      COMMISSION COMMENTS
6)      PUBLIC HEARING
a)      Adoption of 2018-19 Budget
7)      OLD BUSINESS
8)      NEW BUSINESS
a)      Authorization for Distribution of Draft Master Plan
b)      Pavement Marking
c)      Authorization for Police-Fire-EMS Study
d)      Approval of Water/Sewer Rates
e)      Approval of Trash & Recycling Rates
f)       Approval of Cemetery Rates
g)      Police Department Fee Schedule Adjustments
h)      Delinquent Items to be Placed on Tax Rolls
9)      REPORTS AND CORRESPONDENCE
a)      City Commission Liaison Reports
10)   ADJOURNMENT
Current Commissioners
Oliver Wolcott, Mayor
Term Expires: 2021
Colleen Pobur, Mayor Pro-Tem
Term Expires: 2019
Dan Dalton, Commissioner
Term Expires: 2019
Suzi Deal, Commissioner
Term Expires: 2019
Ed Krol, Commissioner
Term Expires: 2021
Nick Moroz,Commissioner
Term Expires: 2021
Mike Wright, Commissioner
Term Expires: 2019
Plymouth Voice.