Chamber's new video promotes One-Plymouth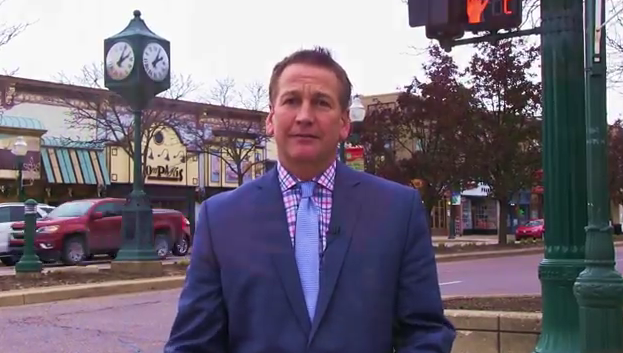 Apr. 9, 2018  PLYMOUTH VOICE.
Plymouth Michigan News
WATCH VIDEO
A new upbeat promotional video titled, "The place to locate your business," produced by the Plymouth Community Chamber of Commerce and narrated by Wayne Country Commissioner Joe Barone features local business owners along with city and township officials touting the advantages for business entities to relocate to the greater Plymouth area.
"High technology, international corporations, a tremendous quality of life, easy access to freeways and close proximity to air travel is the reason many businesses choose the Plymouth Community for their location," the narrative states.
A nostalgic look back at Plymouth business places almost 50-years ago provides a stark contrast to the Plymouth commerce of today. Many landmarks and names in this 1969 video will be familiar to those residents who resided and conducted all of their shopping within the city in the days before many expressways were completed and the big shopping malls were built. Everyday goods, groceries, shoes, clothing, supplies, hardware, department stores and cars dealers were common-place with the hundreds of established merchants located within the city limits.
This movie-view of the various business places in town provides a taste of Plymouth in the winter of 1969. Then resident-student Rene Litalien shot this amateur Super-8 movie for his Plymouth High School project in the 11th grade.
Link:
Plymouth Voice.