Celebrate Memorial weekend in Downtown Plymouth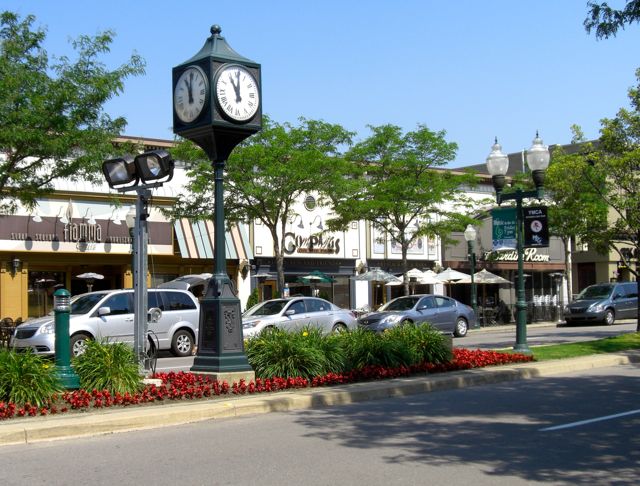 May 22, 2013  PLYMOUTH VOICE.
The Memorial Day weekend is full of activity in Downtown Plymouth.
The weekend begins on Friday night as the Blue Cross Blue Shield of Michigan Summer Music in the Air Friday night concert season begins.  This Friday the "Bluescasters" take the Hines Park Lincoln Stage in Kellogg Park at 7:00 PM. on Friday.    This is the first in our summer long free Friday night concerts in the Park.  Be sure to bring your lawn chair and enjoy Downtown Plymouth.
Saturday brings the Plymouth Community Chamber of Commerce Farmer's Market to the Gathering Pavilion next to Kellogg Park.  The Farmer's Market takes place every Saturday from 7:30 AM. to 12:30 PM.
Monday is the day the community honors our Veterans with the Plymouth Memorial Day Parade and Service; these events are made possible through the generous work of the Plymouth Lions Club.  The Memorial Day Parade will march up Main Street from Wing Street to Church Street and the Veterans Park.  The parade is scheduled to start at 9:00 AM.  The Memorial Service at the Plymouth Community Veterans Park at Main and Church is scheduled to begin at 10:00 AM.
For all the latest in events in Downtown Plymouth check out the Downtown Web Site at www.downtownplymouth.org for complete information. 
|News Plymouth Michigan