Canton fire department called to 3 kitchen fires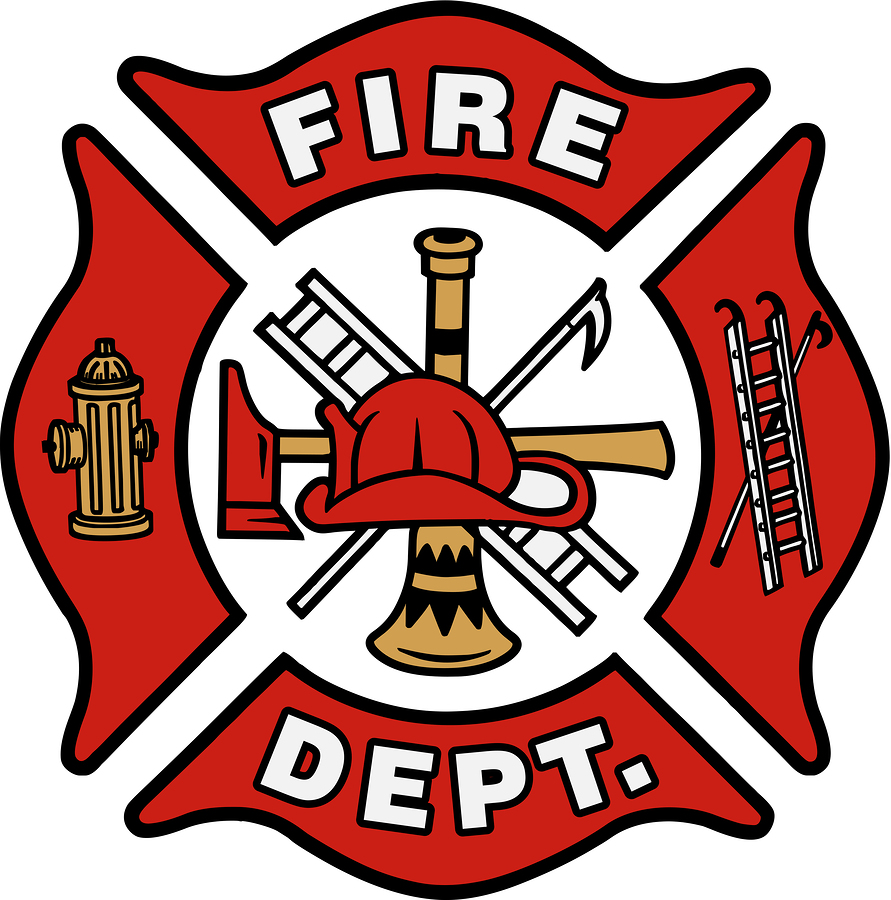 Jan. 2, 2014  PLYMOUTH EAGLE.
Canton Firefighters responded to three home fires started as accidents in the kitchen this week.
According to Canton Fire Chief Josh Meier, "Unattended cooking continues to be a leading factor in house fires across the country." "To minimize your risk of a house fire, do not leave cooking materials unattended on the stove for any period of time, especially when cooking with oils or grease. This time of year it's easy to get distracted with guests and activities, but it is important to remember how quickly food or other cooking materials can catch fire."
The latest fire was reported at about 9:30 p.m. last Wednesday when firefighters responded to a house in the 46000 block of Mornington. Upon arrival, fire- fighters reported visible flames, and proceeded to make an aggressive interior attack using two pre-connected hand lines, according to reports from the fire department. The fire was contained to the kitchen area, however smoke damage occurred throughout the house. Initial estimates of damage are near $80,000, Meier said.
All family members were able to evacuate the house unharmed, but unfortunately two cats perished from smoke inhalation.
Meier said that in addition to carefully overseeing all cooking, residents need to ensure stoves and ovens are kept clean. "And most importantly, maintain working smoke detectors in your residence," he added.
|News Plymouth Michigan