Bark for Life Canton registration under way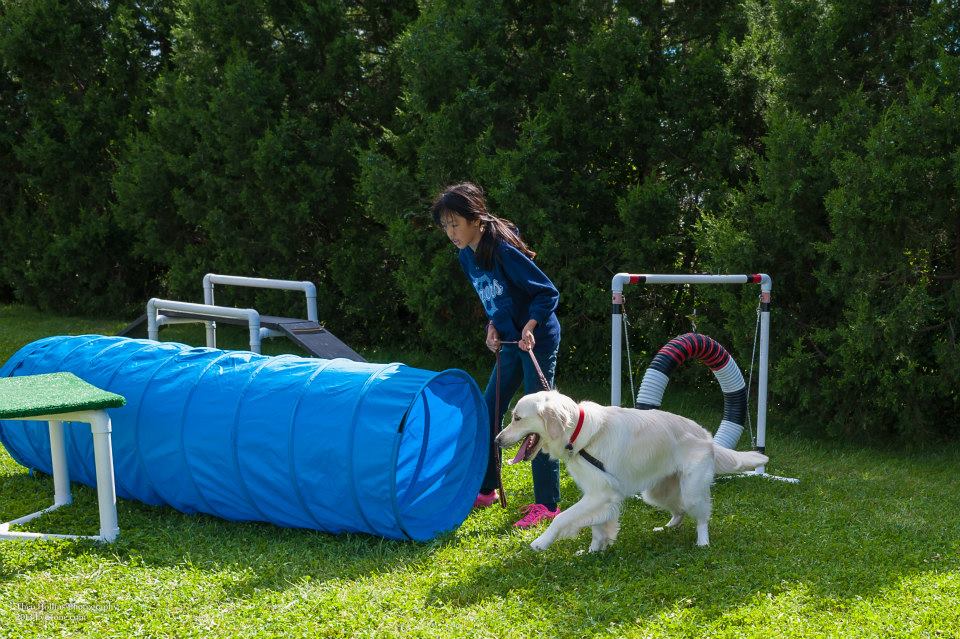 Sept. 18, 2014  PLYMOUTH EAGLE.
Plymouth Michigan News
Registration is under way for Bark for Life of Canton, a non-competitive walk designed to take a bite out of cancer.
Bark For Life adds a twist to the American Cancer Society traditional Relay For Life, serving as a fundraising activity to honor the care-giving qualities of canine companions while supporting the mission of the American Cancer Society.
The 4th Annual Bark for Life will begin with registration at 10 a.m. Sept. 20 in Heritage Park in Canton and opening ceremonies are scheduled for 11 a.m. prior to laps around the path with canines in tow. Participants have earned pledges from supporters for the laps they walk during the event which will include special laps around the path, a survivor celebration, music provided by Metro Entertainment DJ Services, food available from official vendor Burger Spot, photography provided by Eye 4 One photography, children's activities, doggie vendors, best costume contest, musical sit, and other on-sight activities.
The event began in 2011 after only four short months of planning when 78 canine participants joined the event which generated more than $5,500. By 2012, the committee raised $18,000 in the fight against cancer with almost 100 dogs participating. Last year, the event matched the 2012 attendance and donations.
"Dogs have many roles in their owners lives. They are not only a pet but also a best friend, as well a member of the family," said Janet Stafford, event chair. "When a person is going through cancer treatment, sometimes as a human it is hard to find the right words of encouragement and support. Yet, a dog doesn't need words or direction. They somehow know just what they need to do whether it is cuddling next to you, getting you up for a walk or just being there. They play an important role in the caregiving process. "This is why Bark For life, a Relay For Life event, recognizes the caregiving qualities they provide. We celebrate the support they give their loved ones and they too help us at our event take one step closer to finding a cure for cancer."
Event organizers are continuing to recruit dogs and their owners to take part in Bark For Life this year. To register online visit: BARK FOR LIFE.  Funds raised through Bark For Life support the American Cancer Society's comprehensive cancer-fighting mission to help people stay well by preventing cancer or detecting it early, to help people get well by being there for them during and after a cancer diagnosis, to find cures through investment in ground- breaking discovery and to fight back against cancer by rallying lawmakers to pass laws to defeat cancer and by rallying communities worldwide to join the fight.
Plymouth Voice.