Area clinic doctor charged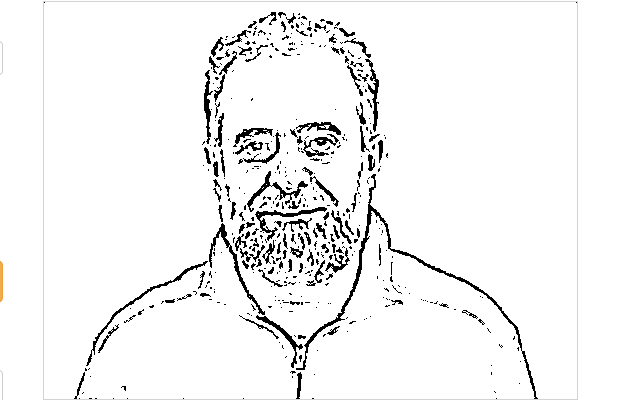 May, 17, 2016  PLYMOUTH EAGLE.
Plymouth Michigan News
A doctor at Canton Urgent Care on Ford Road is facing nearly 30 years in prison if convicted of multiple felonies related to Medicare and insurance fraud.
Dr. Bassel Altantawi, 45, the only doctor at the facility, is accused of repeatedly billing Medicaid and Blue Cross Blue Shield of Michigan for services he alleged- ly did not provide to patients, according to a statement from Michigan Attorney General Bill Schuette.
Canton Township Police officials contacted the Health Care Fraud Division of Schuette's office following a tip officers received regarding Altantawi, a resident of Farmington Hills.
"We will continue to identify and prosecute unscrupulous health care providers who waste limited health-care dollars by fraudulently seeking payment for services they never provided," Schuette said in the statement. "Michigan residents should feel confident that when they see a physician, they receive honest, quality care and accurate billing based on the services provided to them by a physician."
Altantawi was charged in East Lansing District Court last week by attorneys from Schuette's office and arraigned before Judge Richard Ball on charges including: nine counts of Medicaid Fraud, punishable by up to 4 years in prison, and/or a fine of $50,000; 12 counts of Health Care Fraud, punishable by up to 4 years in prison, and/or a fine of $50,000, and one count of Continuing Criminal Enterprise, punishable by up to 20 years in prison, and/or a fine of not more than $100,000.
Ball released the doctor on a $25,000 personal recognizance bond. Schuette urged patients seen by Altantawi who suspect they may have been billed for services that were not provided call the fraud division at hotline at 1-800-24-ABUSE.
Plymouth Voice.