AOL makes major cuts with its Patch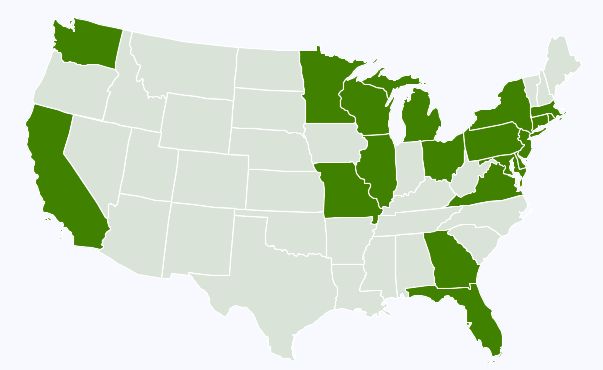 Aug. 10, 2013  PLYMOUTH VOICE.
Plans Call for Cutbacks in Sites, Staff Layoffs
AOL Chief Executive Tim Armstrong is resorting to major cuts at the company's Patch local news unit in a last-ditch effort to turn it into the profitable enterprise he promised it would be by the end of the year.
The company told Patch executives Friday that it is closing or finding partners for 400 of its 900 sites, replacing the unit's top executive, Steven Kalin, and laying off hundreds of employees, according to a person familiar with the matter.
The changes will radically curtail the scope of the nation's most ambitious experiment in online local news. Patch's sites deliver neighborhood-specific content, including school and government news and information on restaurants, movies and real estate.
Source: Wall Street Journal, Aug. 10, 2013