Accused priest to enter diversion program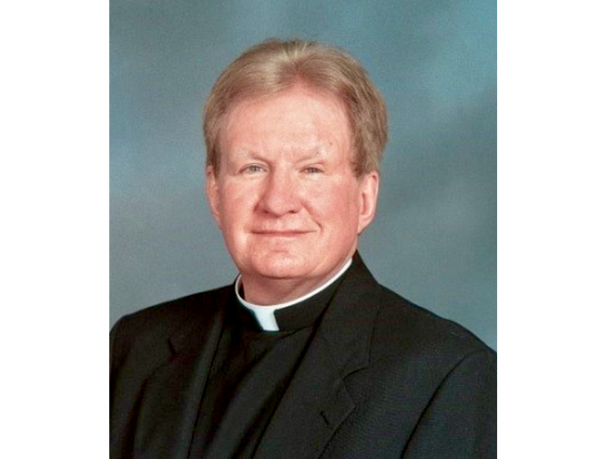 Nov. 10, 2017  PLYMOUTH EAGLE.
Plymouth Michigan News
The retired priest accused of larceny from a Canton Township church has entered the diversion program offered by the office of the Wayne County Prosecutor.
The Rev. Eugene Katcher, 71, the former priest at Resurrection Parish, will have no criminal record if he successfully completes specific court orders under the provisions of the program.
Katcher was charged with three counts of larceny which alleged he had taken money from collection plates in the church, stolen votive candle donations and illegally taken church property including a television and wine.
Katcher, 71, qualified for the diversion program because he had no prior record and was charged with a non-violent offence, according to Maria Miller, a spokeswoman for the office of the Wayne County Prosecutor. Miller said that the law prohibited any further comment or disclosures regarding the program or the court stipulations Katcher is required to complete. Should he fail to satisfy those court orders, criminal charges against him could be re-instated.
Katcher served at Resurrection Parish from 2014 until the allegations surfaced in July. His retirement from active priesthood was already planned, according to Archdiocese officials.
Plymouth Voice.