7 to vie for 4 terms on Northville board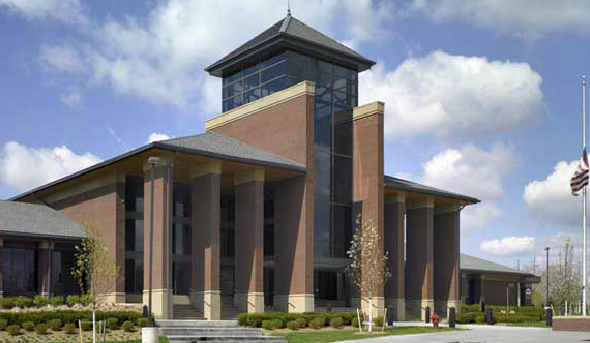 Jul. 2, 2016  PLYMOUTH EAGLE.
Plymouth Michigan News
A primary election Aug. 2 in Northville will limit the field of seven candidates seeking four, four-year terms on the township board of trustees to four Republicans and one Democrat.
The four incumbent trustees, Mindy Hermann, Symantha Heath, Marvin Gans and Fred Shadko will face challengers Daniel Biedzen and Sonia Scappaticci, all Republicans, and Dr. Ghulam Qadir, who is a Democrat. Biedzen is a write-in candidate.
Robert Nix is unopposed in his bid to retain the office of township supervisor and Marjoire Bann and Sue Hillebrand, the treasurer and clerk respectively, also face no competition in the primary election.
Biedzen said he was unaware of the filing deadline, forcing him to campaign as a write-in candidate. He is employed with the Wayne County prosecutor's office. He said his concerns include more accountability for spending in the township and more transparency, including access to all township reports, including those of the police and fire departments.
Scappaticci, the co-owner of a concrete company, is a graduate of Michigan State University. She said that one of her priorities is maintaining the current atmosphere and appeal of Northville. She said her experience with budgets and overseeing projects could be beneficial to the township. She said that while she is a conservative on tax issues but a liberal on social issues.
Qadir served as chief of psychiatry for 12 years at Oakwood Hospital in Dearborn and for another two years at Oakwood Heritage Hospital in Taylor. He is now a psychiatrist with Apex Behavioral Health in Dearborn.
He said he is a diversity candidate and that the make up of the township population is changing. He said that he has served in a number of leadership positions throughout his career.
Plymouth Voice.