$50 million plant planned in Plymouth Township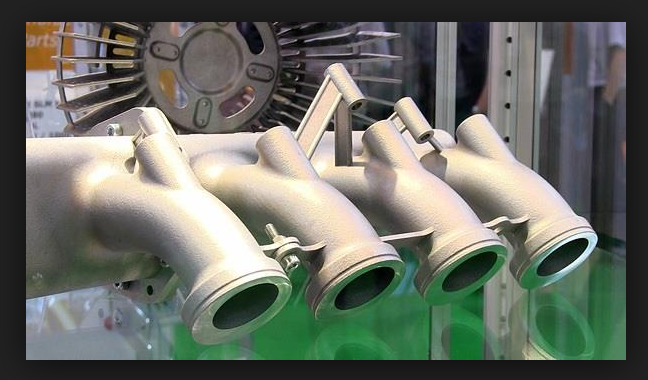 Metal 3D printed parts
Apr. 1, 2017  PLYMOUTH EAGLE.
Plymouth Michigan News
Don Howard
Staff Writer
A new $50 million investment is set for Plymouth Township with the construction of an 80,000-square-foot manufacturing facility at 41144 Concept Dr.
The building will become the home of Oelikon Metco Inc. a Switzerland-based industrial and technology solutions group. The company will produce advanced titanium alloys and high-end thermal spray powders used by automotive, aerospace, agricultural and medical consumers. The alloys and sprays will be packaged and shipped from the new site.
Township Supervisor Kurt Heise said he is thrilled that Oelikon decided to build in the township adding there is an explosion in the growth of the 3D printer industry.
"Today they're plastic but tomorrow they will be metal," Heise said explaining the 3D printer process and the parts they produce.
The materials with the specific properties needed to print 3D automotive and aerospace components are in limited supply. The subject materials, a much-needed component, are made from metal powders such as those Oelikon will be producing. The 3D printers are used to replicate high-quality parts.
"They're going to expand our tax base and are they're a terrific addition. They're expanding the international aspect of doing business here. We're a destination… and we're open for business," Heise added.
Heise said the manufacturer could bring between 70 and 100 jobs to the community.
Completion of the new building is expected in the spring of 2018.
This article appeared in the Mar. 30, 2017 print edition of The Eagle.
Plymouth Voice.