Whalers to move to Ontario-changes at Plymouth arena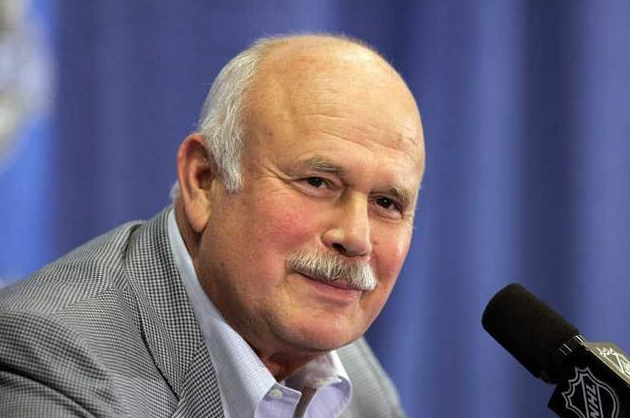 Dec. 15, 2014  PLYMOUTH EAGLE.
Plymouth Michigan News
Karmanos has complained for years that the Whalers have struggled with attendance at 3,807-seat Compuware Arena.
Compuware Arena in Plymouth Township may have a new owner next year.
A joint press release issued by Compuware Area and The USA Hockey Foundation last week indicated that a preliminary agreement is currently in effect to finalize a sale of the Beck Road ice arena during the first six months of next year, "subject to due diligence."
The Compuware youth hockey program would remain at the arena, according to the prepared statement. The statement did not indicate if the current Whalers hockey team would remain housed at the Plymouth facility.
"Both parties felt it best to make public that there is intention to move forward with a sale, however, there are many steps in the process left to complete and nothing is final at this point," said Whalers governor Mike Vellucci, representing Compuware Arena on behalf of team owner Peter Karmanos. "It's important to note that the Compuware youth program would remain at Compuware Arena and be supported by Mr. Karmanos," the press release said. "Further, Mr. Karmanos will continue to own the Plymouth Whalers. While there are likely to be questions, out of respect for the ongoing process and confidentiality involved, we'll have no further comment."
Ron DeGregorio, president of The USA Hockey Foundation and USA Hockey, Inc. said the Plymouth facility could soon be home to a new program.
"Our intention is to relocate the National Team Development Program to the facility and also use it to host and showcase other USA Hockey programs and inter- national events," said DeGregorio. "In addition, keeping the current users of the building is important to both us and Pete Karmanos."
"There are a number of issues we're still working through, and while I know people will have questions, we'll have nothing further to say until a final resolution is reached," he concluded.
Plymouth Voice.
Photo: Detroit Free Press