Trustees question developer regarding site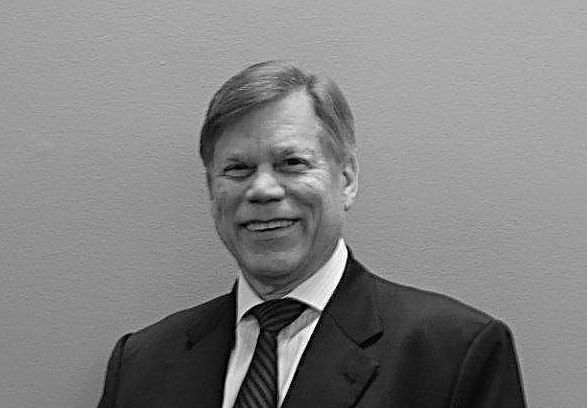 Bob Nix serves as Northville Township Supervisor and specializes in real estate law at Kerr, Russell and Weber
Jan. 11, 2016  PLYMOUTH EAGLE.
Plymouth Michigan News
A contaminated section of property inside a proposed residential development site at Seven Mile and Northville roads prompted some concern from Northville Township officials during a recent meeting.
A plan for the development was the topic of discussion when representatives from the Pulte Group met to discuss the proposed project last month.
The 27-acre site in question is currently the object of a consent judgment that would allow owner Leon Bonner to build a mobile home park with about 207 lots at the location. Officials from the township said that should Pulte representatives decide to mover forward, the consent judgment would be amended to allow the residential development.
The proposed development would include homes on smaller urban lots and various floor plans, including 9 acres or so of open space which would feature walking rails and a gazebo. Joe Skore, director of land acquisition Michigan market for Pulte, said a homeowners association would maintain the common areas of the development. Skore was among the representatives from Pulte who met with members of the Northville Township Board of Trustees last month to discuss the preliminary plans and assess the position of the board members regarding the development.
Officials, including Township Clerk Sue Hillebrand, told representatives from Pulte that she and the other trustees would be more in favor of detached, single-family homes, particularly the type that might attract residents 60 years of age and older. She reminded the developer that the local schools are overcrowded and homes designed to attract young families would bring in school-age children. The proposed development was characterized by Pulte representatives as designed to appeal to young families.
It was the Pulte plan to leave a 2.4 acre section on the northwest corner of the property vacant rather than remediate the ground contaminants in the soil that prompted the most concern from township officials.
Supervisor Bob Nix referred to the contamination as "pre-existing condition" while the other trustees expressed concern about the contaminants, reportedly from a nearby dry cleaning operation, leaking into the other sections of the property. An engineering representative from Pulte said that the contamination was moving southwest toward the railroad tracks rather than toward the proposed development or open space.
Trustee Marvin Gans was insistent, however, that the contamination be investigated before plans for the property went any further.
Plymouth Voice.