Summary of the Plymouth City Commission meeting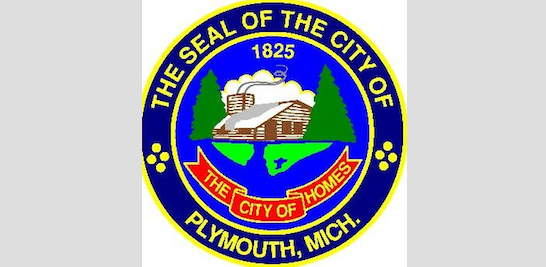 Apr. 13, 2020  PLYMOUTH VOICE.
Plymouth Michigan News
The Plymouth City Commission held its regular meeting online via Zoom on Monday, April 6 at 7:00 p.m. and took the following action:
-Approved $8,549.27 in repairs to the City's street sweeper. Mechanics determined the sweeper had major damage to the hydraulic manifold. The commission selected Bell Equipment Company and authorized repair cost from the City's equipment fund.
-Approved a new zoning classification for City owned parks, parkland and playgrounds. The new Parks and Open Space designation is supported by the city's master plan. The Planning Commission previously approved the new classifications. The commission plans to hold a second reading of the proposed text and map amendments at its next regular meeting.
-Accepted the lawn-mowing bid from Serene Surroundings. The contract has the potential of being extended for three years. The City has 31 different locations that need regular lawn maintenance.
The city administration also presented the 2020-2021 proposed budget to the City Commission at Monday's meeting. City Charter required the administration to deliver a balanced budget at that meeting, but administration acknowledged that there may be several changes to the budget, due to impacts on revenue sources because of the COVID-19 pandemic. A budget study session has tentatively been scheduled for April 16. The proposed budget can be found at: http://www.plymouthmi.gov/2020budget
Plymouth Voice.