Residents question proposed Downs development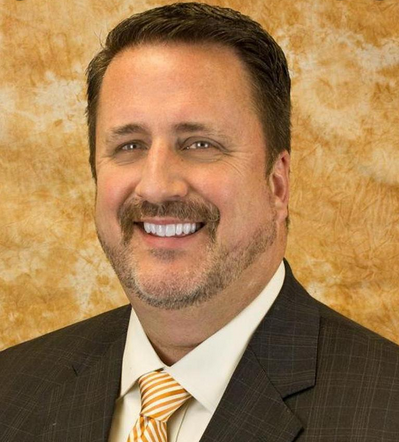 Jan. 9, 2020  PLYMOUTH EAGLE.
Plymouth Michigan News
"Shawn Riley, a member of the DDA, said he supported the plan as a possible stepping stone for seniors or empty nesters…"
It's the traffic.
That was the consensus of concern expressed at a recent Northville Downtown Development Authority committee meeting regarding the proposed development of property at the Northville Downs site downtown.
Chris Alexander, senior development director for Watermark Residential, the company planning to construct luxury apartments and businesses on a 9.5 acre north section of the 50 acre racetrack site, attended the meeting in an effort to keep city officials and residents informed regarding the latest designs and plans for the area. He said he understood that the concern of residents and officials was the appropriate use of the property in the community.
The current plans include a complex fronting Cady Street in the city.
He said he recognized the desire of residents who invested a great deal of their personal wealth in a Northville home to protect that investment and their questioning the construction of apartments or multi-family projects in the community. Watermark Residential has built more than 40 projects with about 10,000 apartments since 2010, Alexander said. He said that the product his company can bring to Northville is trending across the country.
"Luxury apartments are not a bad thing; that's why we're in this business," Alexander said. "I've talked to several Northville residents who want to live in this kind of arrangement, which offers them flexibility, little or no maintenance, while having access to onsite amenities like a workout room, pool and a luxurious clubhouse that those who work from home can work out of."
Local business owner and Northville resident Jim Long was strongly opposed to the concept. He said such units are not "in our city's DNA."
Long alleged that the current planning consultant for the city Sally Elminger is "out of touch" with the community. He claimed that data Elminger presented at an earlier planning commission meeting was from Plymouth and Novi and was not relevant to Northville. Long questioned building 300 apartment units on the property and said that the data that had been presented in support of the plan was "perceived" not "real" data.
Shawn Riley, a member of the DDA, said he supported the plan as a possible stepping stone for seniors or empty nesters who can transfer home ownership to apartment or condominium living.
"Northville doesn't want to hear that because it's not what we've been, but I think it's a reality we have to look at," Riley, a Realtor, said.
The current plan includes a north/south street through the development, a new east street and a connection to Town Square. The plan also currently includes underground parking for the luxury apartment units.
Plymouth Voice.