Plymouth cop kills suspect in confrontation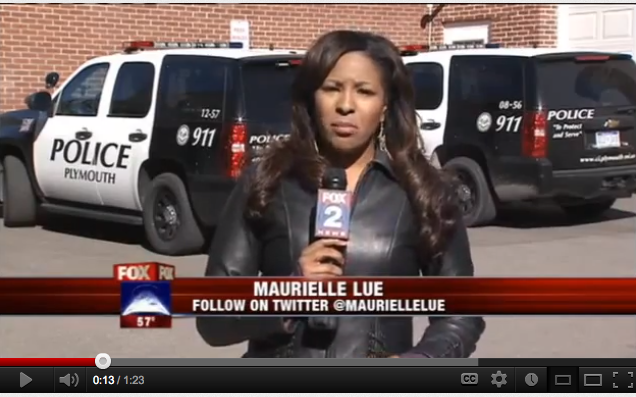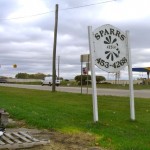 WATCH VIDEO –
WJBK FOX 2 – DETROIT  By Maurielle Lue
FOX 2 News Reporter
OCT. 20, 2012  READ UPDATED STORY 
Police shooting under investigation
THE EAGLE  – w w w . a s s o c i a t e d n e w s p a p e r s . n e t
October 15, 2012  PLYMOUTH VOICE.
A yet unnamed male individual was shot and killed late last night after Plymouth Township police were called to a private residence.
The suspect was shot by a Plymouth City on-duty police officer after a confrontation at a home on Lilley Road, adjacent to Sparr's Nursery.  The nature of the police dispatch is unknown at this time, other than it was a disturbance call.  According to initial reports, the Plymouth police were backing up Township police officers already on the scene, when the shooting occurred.
Neighbors say the suspect rented the single story ranch just opposite Sparr's Nursery. Dennis Sparr, the  proprietor who owns the home, had no comment other than to say, "I was asleep and didn't hear anything."
Connie Graye, owner of Graye's Nursery and Greenhouse located across the street, described the resident as "a nice man, who had a band."
The suspect was transported to a local hospital.
Michigan State Police are investigating the shooting at this time.
VIDEO: FOX TELEVISION STATIONS DETROIT (2012)