Northville man charged with sex-related crime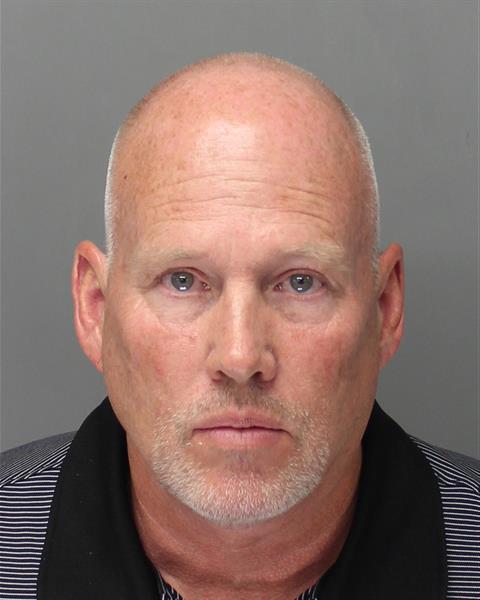 Jun. 23, 2020  PLYMOUTH VOICE.
Plymouth Michigan News
A 56-year old Northville resident was arraigned last Friday in the 35th District Court in Plymouth on a sex-related charge and released on personal recognizance-without bond.
Canton Township Police report Kevin Joseph Prior appeared before District Court Judge Michael J. Gerou for the Zoom video arraignment and was charged with one count of Aggravated Indecent Exposure.
According to a police department release, Prior is accused of exposing and publically fondling himself in plain view of a female, while in shopping center parking lot on June 15.  He was represented in court by his retained council. The Court entered a plea of not guilty.
Indecent exposure charge is often considered a two-year misdemeanor level offense. Repeat misdemeanor offenses can result in a felony conviction.
Prior is scheduled for a Probable Cause Conference on July 6 and a Preliminary Examination, on July 10, before Judge Gerou.
Plymouth Voice.
Photo: Canton Police Department