Nine applicants vie for Township Board position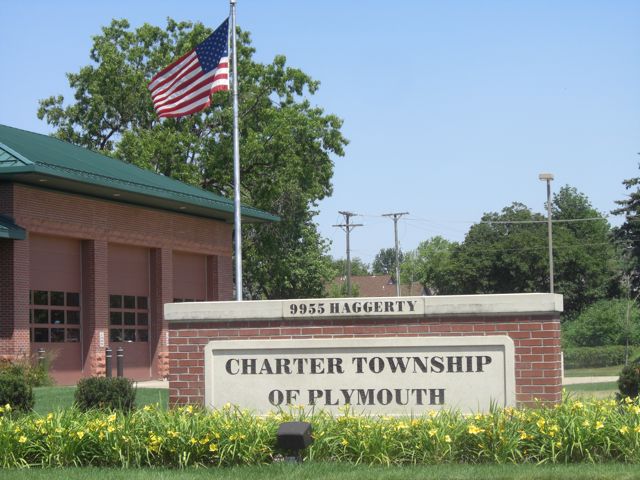 Jun. 1, 2022  PLYMOUTH VOICE.
Plymouth Michigan News
Plymouth Township Board of Trustees will interview nine applicants for the open position of Trustee during a special study session scheduled for June 7, at 7:00 p.m. at Township Hall.
The board is seeking a township resident to fill the board vacancy for a term expiring Nov. 21, 2024.
The vacancy was created after Trustee Bob Doroshewitz was named to one of the three full-time positions on April 26 following the resignation of Mark Clinton citing health issues. Doroshewitz will serve the remainder of Clinton's term which expires at the end of 2024. Doroshewitz has served on the board of trustees since 2004.
Clinton was elected to the treasurer's position in 2016 and suffered an undisclosed medical emergency about six months ago, impacting his ability to attend meetings and continue his employment, culminating in his resignation.
Applicants, for the seat previously held by Doroshewitz, had until May 27 to submit letters of interest, resumes and references to Township Clerk Jerry Vorva and state their political party preference in accordance with state law as all township elected offices are partisan.
After interviews board members will schedule a vote to select the new trustee on Tuesday, June 14.
The board received applications from the following nine individuals:
Plymouth Voice.