Meeting erupts in threats-chaos over incriminating audit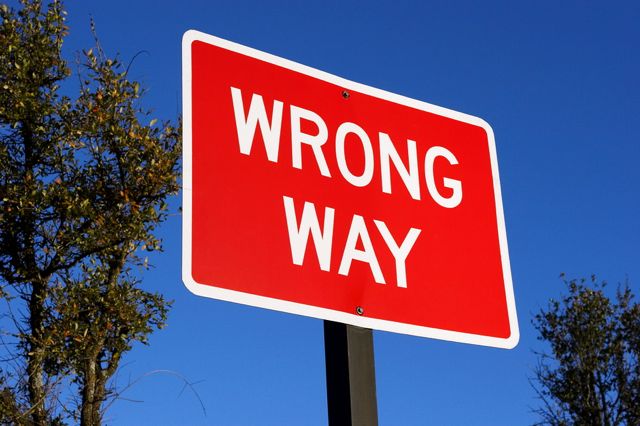 May 16, 2014  PLYMOUTH VOICE.
Plymouth Michigan News
WATCH VIDEO
Plymouth Township Board of Trustees meeting turned to angry chaos Tuesday night when Treasurer Ron Edwards questioned Trustee Bob Doroshewitz's authority to request an audit file directly from Plante Moran. The file reportedly contained incriminating comments directed at the townships account practices and described the township procedures as weak, highlighted a discrepancy of $37,606 and cited perceived problems with their bank reconciliation process.
Doroshewitz, obviously frustrated admitted to contacting the Plante Moran firm but said the reason was the information was held back since October 2013.
The already explosive meeting turned into verbal free-for-all when Edwards, holding a Plante Moran invoice, scolded Doroshewitz and challenged his right to spend township funds without the approval of the supervisor, Richard Reaume.
"I don't believe the four trustees have the right to spend any money, by law…" Edwards said.
Edwards told him he was sending him a bill for $690, the amount the township's official audit firm charged for reproducing the documentation in January 2014.
When Doroshewitz countered and defended his actions as proper, Edwards incisively retorted that he had access to his Linked-In account and found Doroshewitz filed for unemployment causing the township to pay out $720 on his behalf.
Doroshewitz angrily denied, yelling out to Edwards "You're accusing me of a crime" and threatened to bring forth civil action in a lawsuit naming Edwards and the township as defendants.
"I going to sue you and I'm going to sue this township…you slandered me." Doroshewitz said repeatedly.
Plymouth Voice.