Forensic audit of golf course underway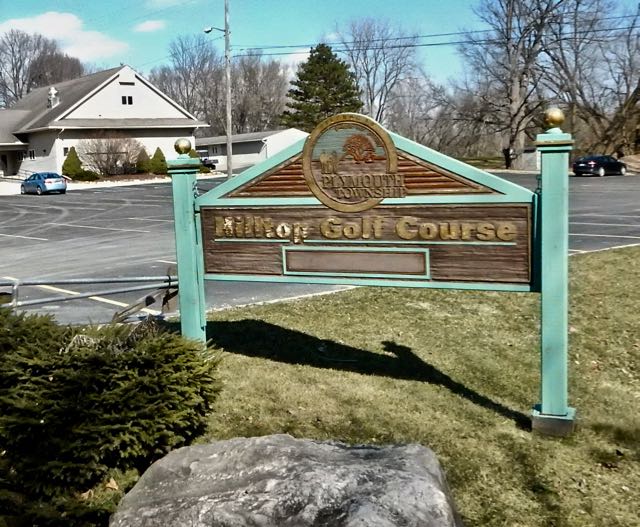 Mar. 1, 2017  PLYMOUTH EAGLE.
Plymouth Michigan News
Members of the Plymouth Township Board of Trustees have agreed to a forensic financial audit of the losses at Hilltop Golf Course. A representative from Plante Moran attended the regular meeting of the trustees last week to answer questions about the procedures involved in performing a detailed financial audit at the township-owned facility.
The golf course has been operating at a loss for several years and township officials discussed the need for a complete audit of the finances and operations during a study session two weeks ago. After hearing a report from Treasurer Mark Clinton which noted that the 18-hole course operated at a loss of $108,000 last year, trustees agreed that such an audit was necessary.
Supervisor Kurt Heise, who promised such an audit during his campaign for office, said that the township was "wasting a lot of money" and that "solid financial numbers" were necessary to determine the future of the golf course.
Currently, the golf course on Powell Road east of Beck near Plymouth Township Park, is managed by Billy Casper Golf. Under that management since 2011, the golf course has not shown a profit during the past six years. The audit for last year is expected to cost less than $5,000, according to Plante Moran partner Martin Olejnik.
Trustee John "Jack" Dempsey told the board members he would favor a motion for a formal audit be made before the board members for a vote. Heise agreed but noted that the estimated amount was under the limit required for board approval.
The contract with Billy Casper has another two years until expiration and pays the management company 11 percent of the annual gross revenue at Hilltop, between $1 and $600,000, with 1 percent increases as gross revenue increases to a maximum of 15 percent if revenue is $800,001 or more. The company was paid approximately $87,000 in 2015 while on a different compensation plan. Revenue that year was reported at $709,000 in the township audit.
Last Tuesday, board members asked the Plante Moran representative if the problem financial areas were "poor accounting practices or fraudulent activity." Heise read a list of charges only recently submitted by Billy Casper, Inc. The invoice, dated Aug. 5, 2016, was for expenses incurred at the "July 4 VIP Party" hosted by former Treasurer Ron Edwards and included: beer, $296, Northern Haserot Tenderloin Steaks, $1,614; salmon, $1,149; entertainment, $400 and the chef, $500.
"This is the type of shenanigans we're faced with," Heise said. "How long has this been going on? Every day we find stuff like this."
Plymouth Voice