First 2 virus deaths reported in Plymouth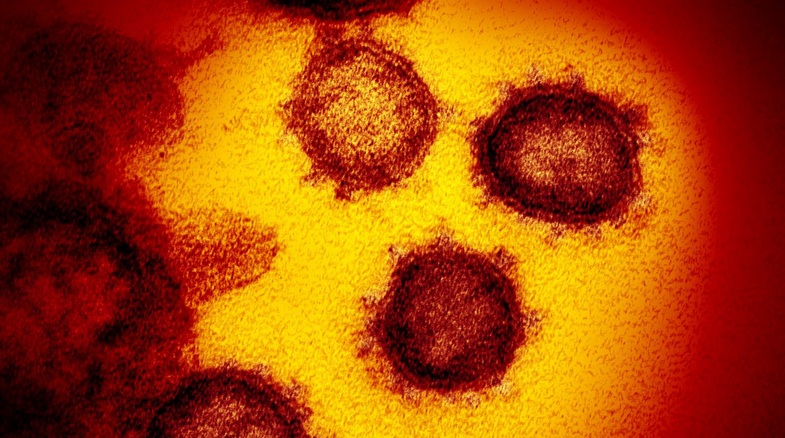 Mar. 31, 2020  PLYMOUTH VOICE.
Plymouth Township News
UPDATED
CORRECTION: An earlier version of this story incorrectly recorded that a 92-year-old victim of the COVID-19 virus died in a City of Plymouth extended care facility. The decedent was a resident at Cedarbrook Senior Living Community, 15100 Haggerty Rd., Northville Township. According to a relative, Alice Chavdarian, a former teacher at Plymouth's Bird Elementary School, died March 28, one day after being transferred to St. Mary Mercy Hospital in Livonia.
Don Howard
Staff Writer
Wayne County Public Health reported the first two coronavirus deaths in Plymouth Township on Monday. According to informed sources the victims are female, one age 60 and the other age 92- a resident of a Northville Township extended care facility.
The county provides daily telephone outreach and victim reports to township officials.
According to Plymouth Township Fire Chief Dan Phillips, 15 township resident cases of COVID-19 virus have been recorded to date. As of Friday, March. 27 there were 575-recorded cases and 11 deaths in Wayne County. The City of Plymouth reported nine confirmed cases as of Monday.
There have been very few COVID-19 fire department 9-1-1 runs in Plymouth Township, according to the chief. Phillips is the township's Emergency Management Coordinator.
"I would say less than five since the onset of the pandemic and I believe that's because people are doing the right thing. We have good services, clean water and good non-pharmaceutical intervention."
Phillips added that sometimes the virus reporting data might be distorted as Salem Township is also included in the 48170 zip code, a reporting unit of measure used by the county health department.
Plymouth Township Supervisor Kurt Heise confirmed the deaths of the two township residents who tested positive and died of the coronavirus.
"Everyone at township Hall is very saddened to hear of this news and we send out our prayers to the families of these victims. Unfortunately, the number of COVID-19 cases in Wayne County are among the highest in the nation, and the Plymouth-Canton Community is not immune. This underscores the need for everyone to stay at home and follow all COVID avoidance guidelines."
Plymouth Voice.