Firefighters open 'Pumpkin Patch'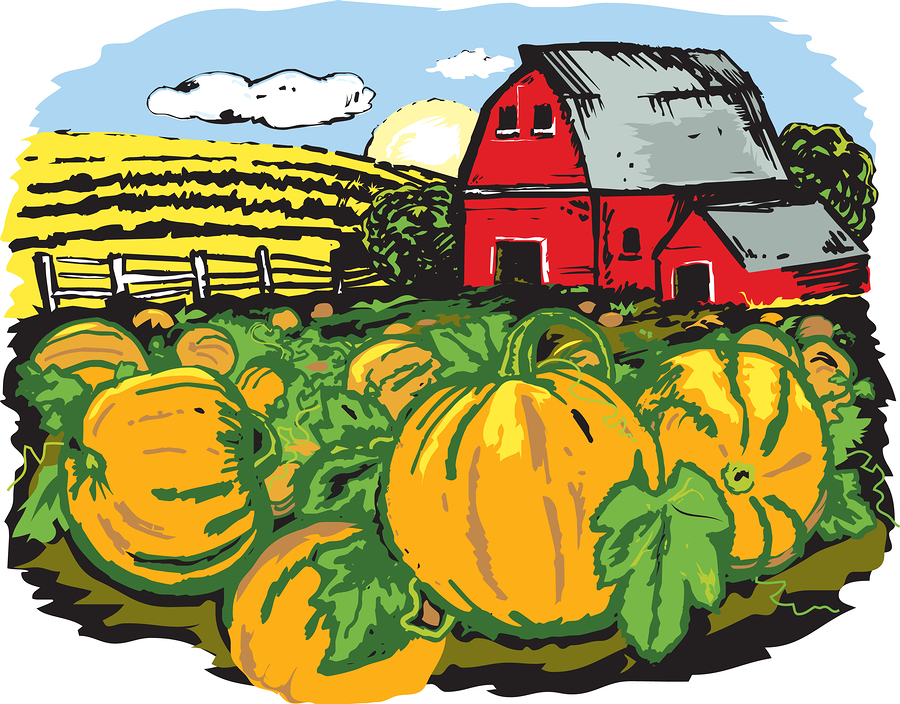 Oct. 9, 2017  PLYMOUTH VOICE.
Plymouth Michigan News
Plymouth Township firefighters from Local 1496 are selling pumpkins to generate funds for their local charity. Each year the firefighters work with charities like the Salvation Army and local schools to pinpoint area families in need. One hundred percent of the proceeds are used for charity donations.
The pumpkin sale will continue through Halloween. Pumpkin Patches are located at Fire Station 1, located at 9911 N. Haggery Road and Fire Station 3 at 13600 Beck Road in Plymouth. Firefighters ask visitors to park in the rear of Station 3 and in Township Hall lot behind Fire Station 1.
Donations from $2 to $12 are accepted for cornstalks and pumpkins that range in size from small to large.
For further information, contact Pete Bukis, (734) 637-6108.
Plymouth Voice.