Coronavirus health reports encouraging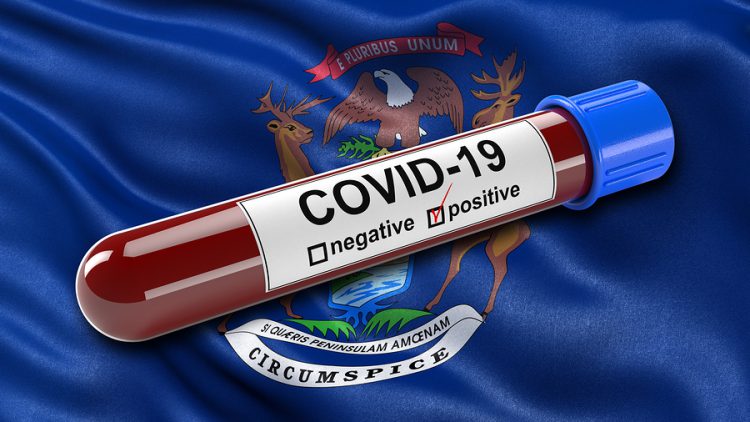 Jun. 15, 2020  PLYMOUTH VOICE.
Plymouth Voice.
COVID-19 cases/deaths in Michigan increased slightly this weekend, but the overall downward trends remain. As of Friday, the seven-day average of confirmed cases, 157, is the lowest it's been since March as reported by Bridge Magazine.
Only three new coronavirus cases were recorded in Michigan on Sunday, with 189 newly confirmed cases of COVID-19. That's three days in a row with fewer than 200 confirmed cases, though counts by the state tend to be lower over the weekend, the report stated.
"The handful of deaths marked the third time in June that confirmed deaths were in the single digits. The total number of confirmed coronavirus cases in Michigan now stands at 59,900 and total deaths at 5,770. The slight increase in new confirmed cases increased the seven-day average to 160."
Plymouth Voice.