Community Bulletin Board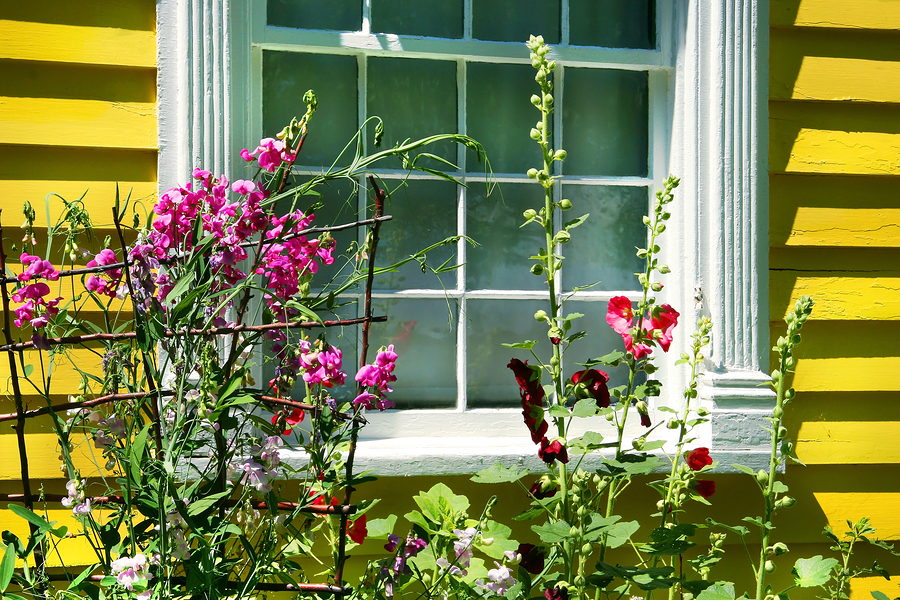 Sep. 3, 2013  PLYMOUTH VOICE. 
IMPORTANT ROAD CLOSURES
TUESDAY – September 3
Drivers should anticipate that a temporary Round About will be set up in the intersection of Main Street and Ann Arbor Trail starting at 7:00 a.m.  It is anticipated that the Round About will be set up until approximately 10:00 p.m. as crews are making some roadway repairs.
WEDNESDAY – September 4
Drivers can anticipate that parking will begin to be restricted in the East Central Parking Lot or the area in and behind the Gathering Pavilion.  Crews will be starting to stage equipment and supplies and start the set up for the upcoming Plymouth Community Fall Festival.  Parking is expected to be restricted through and including Monday, September 9th.
THURSDAY –September 5
Drivers in Downtown Plymouth can anticipate that a number of roads will be closed starting at 10:00 a.m. as crews begin set up for the Plymouth Community Fall Festival.  For complete event information go to their web site at www.plymouthfallfestival.com or call 734-453-1540.  It is anticipated that the following roads will be closed from Thursday, September 5th at 10:00 a.m. through Monday, September 9th at 7:00 a.m.
PENNIMAN – Penniman Parking Lot to Union (Penniman from Harvey to Union will be closed during the event as activities dictate)
UNION – From Roe to Ann Arbor Trail
MAIN STREET – From Fralick to Wing
ANN ARBOR TRAIL – From Harvey to Union (Eastbound Access from Harvey to Forest Allowed)
FOREST STREET WILL BE OPEN DURING THE FALL FESTIVAL
FRIDAY –September 6
Drivers can anticipate that several private and municipal parking lots will begin to charge for parking in the immediate downtown area.  Parking on Forest remains time limited and free parking throughout the festival.  Drivers can also anticipate several temporary parking restrictions to go in operation during the Fall Festival.  Advance purchase discount parking coupons are available for purchase at the Chamber of Commerce office for the Central Parking Deck.
PLYMOUTH CITY COMMISSION
Plymouth City Hall Commission Chambers
201 S. Main St., Plymouth, MI  48170
Tuesday, September 3, 2013  –  7:00 p.m.
Get involved in your community, attend meetings and voice your opinion
|News Plymouth Michigan