Celebrity visit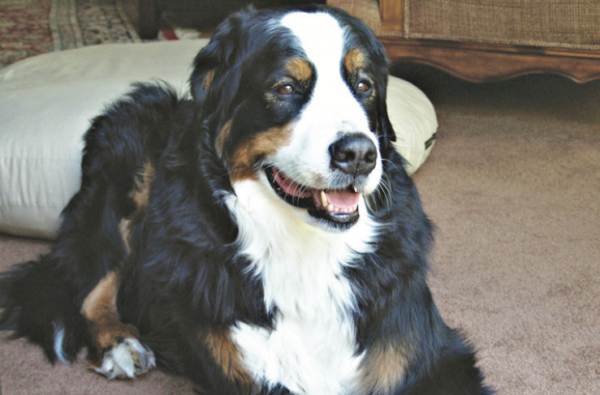 Nov. 11, 2017  PLYMOUTH VOICE.
Plymouth Michigan News
Plymouth's favorite Bernese Mountain Dog, Stella, will appear at the Plymouth District Library for a book launch from 2-4 p.m. Sunday, Nov. 12. She is the focus of a new children's book, written by Helena and Bob Ostendorf, co-owners of Stella's Black Dog Tavern. Bob Ostendorf will read from the book with Stella by his side. Photo opportunities with Stella will be available and copies of the book will be on hand for purchase.
The book is illustrated by regional artist Michael Mullen, who will share his process of creating the illustrations for the book. Proceeds from the book sale will be shared with the library and a non-profit veterans support group.
Stella is certified as a service dog for Ostendorf, a Vietnam veteran. She is a frequent visitor at area VA hospitals, where she lends emotional support to fellow veterans. For more information, contact the library at (734) 453- 0750, ext. 242.
Plymouth Voice.