Canton Mom to Mom sale set for March 16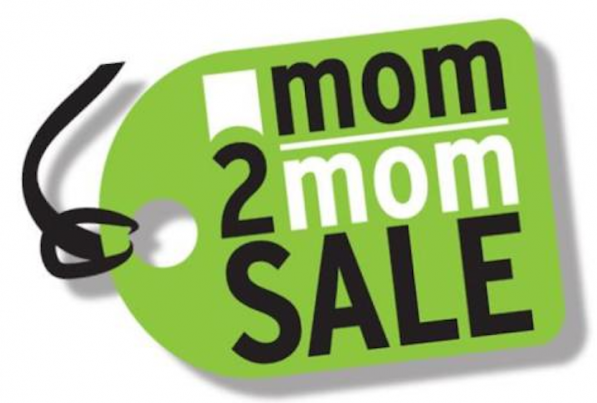 Mar. 9, 2019  PLYMOUTH VOICE.
Plymouth Michigan News
Canton Leisure Services will host the annual Mom to Mom Sale from 8 a.m. until 12:30 p.m. Saturday, March 16 at the Summit on the Park, located at 46000 Summit Parkway, Canton.
More than 60 booths will be on site offering gently used children's clothing and shoes, plus toys, books, DVDs/videos, baby gear, Halloween costumes, water and swim gear, and more. Bargain shoppers will also be able to find deals on furniture, strollers, high chairs and more in the large item area.
"The feedback from buyers and sellers over the last few years has been so positive that we always try to make it an even bigger and better sale," said Special Events Coordinator Julie Allen. "So many shoppers were impressed with the wide variety of gently-used merchandise at great prices. Everyone looking for great bargains should come to see for themselves."
Admission is $2 from 8 – 9 a.m. and $1 from 9 a.m. – 12:30 p.m. All sales are "cash only." There is no ATM on the premises and booth spaces are currently sold out.
For more information, contact the Summit on the Park front desk at (734) 394- 5460 or visit www.cantonfun.org.
The admission price includes a flower for mom, a professional photo, music, dancing, pizza and more.
Participants are asked to donate a can of food to support the local Helping Hand Thrift Shop and Food Pantry.
For more information, call (734) 941- 8665.
Plymouth Voice.