Candidate will challenge Plymouth treasurer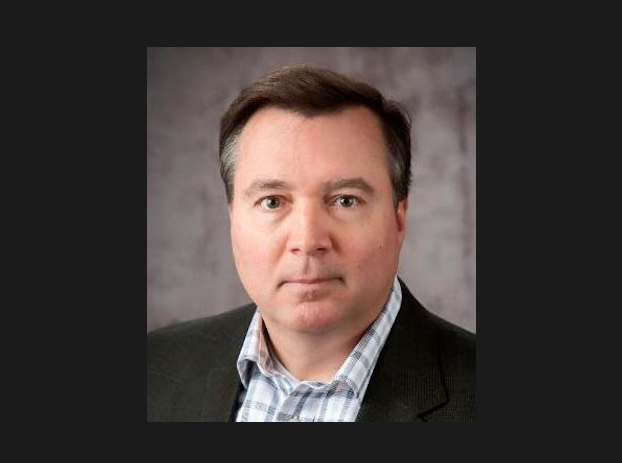 Jan. 19, 2015  PLYMOUTH EAGLE.
Plymouth Michigan News
Plymouth Township Treasurer Ron Edwards will face at least one declared challenger in the November election.
Mark Clinton, 57, a 27-year-township resident with a Masters in Business Administration degree from the University of Michigan and a 25-year track record of success with Fortune 50 organizations, has announced his candidacy for the treasurer's job.
"I'm not a politician. If people are going to vote for this job based on political savvy, I'm not your guy. If they want a strong, analytical person in a business position, I think I could do a pretty good job," Clinton said.
Clinton, the brother of former Michigan State Treasurer R. Kevin Clinton, said he was following in his brother's footsteps by leaving the private sector for municipal finance, "on a much smaller scale."
Clinton said his decision to seek the job was based on his growing awareness of the discontent and lack of trust with the current administration among township residents.
"Like everybody else, I was busy, I didn't pay too much attention, until the situation became a matter of public concern and open discussion," he said. "Then, several people approached me about the job and I decided that this was a situation where I could give back to the community.
"I'm now in a position in my life where I can do that," he said. Clinton's youngest child will graduate from college this year which, he said, will "give me a huge raise."
Clinton reiterated that he is not a politician or an experienced campaigner and has never sought elected office.
"I'm not going to ask people for money, or to throw fundraising parties for me," he said. "I am going to self-fund whatever campaigning I do."
Clinton said that he felt the most significant issue in the township is the loss of trust among residents. "We have to get that back and the way to do that is transparency," he said. "I believe in absolute, total transparency and the way to get back trust is transparency."
While he refused to criticize anyone in the current administration, he said that certain financial matters prompt some questions. "I am not suggesting improprieties," he said, "but as a financial professional, there are some issues of concern."
Clinton said he would not oppose a forensic audit of the township finances should he be elected and find that he needed help in unraveling accounts.
"I'm not going to make promises and tell you what I think needs to be done. I can't say what is needed and what isn't without a closer look at the situation. I can't say I would do this or do that within the first 90 days. What I can say is that for the first 90 days I would take a careful look at the financial picture and decide what the first five things I needed to do would be."
To accommodate that transparency, he said that most people cannot read a financial statement or balance sheet and that his goal would be to translate those reports into "simple terms people can understand."
"In a township like ours, we don't have the ability to raise revenue. Our revenue is controlled by the tax rate. What we have to do is control expenses and have a plan to make sure that we have put enough aside to pay for the services we must provide, pay our debts, including adequate funding for pensions and other benefits," he said.
Clinton said his other goal would be a 5-year projection of revenue and expenses. "I think our board now is looking at this year-to-year and I believe we need a more comprehensive, longer-term look at finances," he said.
Clinton said he believes credit cards for representatives and employees are a business convenience, but that a monthly accounting, with accurate records has to be part of the procedure. He said he "feels safe" in the community with the current police and fire staffing, but is well aware that public safety, particularly fire staffing, is a major issue with residents.
"I would absolutely consult with experts in other communities to ensure that we are adequately covered," he said.
Clinton also stressed his strong belief that the township should be working closely with the City of Plymouth and other communities.
Clinton attended the University of Michigan on a full athletic scholarship and maintained a 3.7 and 4-point grade point average with distinction. He was chosen by the Houston Astros in a Major League Baseball draft where he played in the farm league before beginning his career as a financial, technical and business manager, where, he said, in 22 years, he has never missed a day of work.
He said he would leave his current position with Cisco Systems where he is an executive director if he were elected.
He and his wife, Carol, are the parents of three children, Lisa, Kyle and Mitch, all of whom graduated from Canton High School and then attended Michigan, Michigan State and Albion colleges, respectively.
Plymouth Voice