3 teens charged in armed robbery of Canton Verizon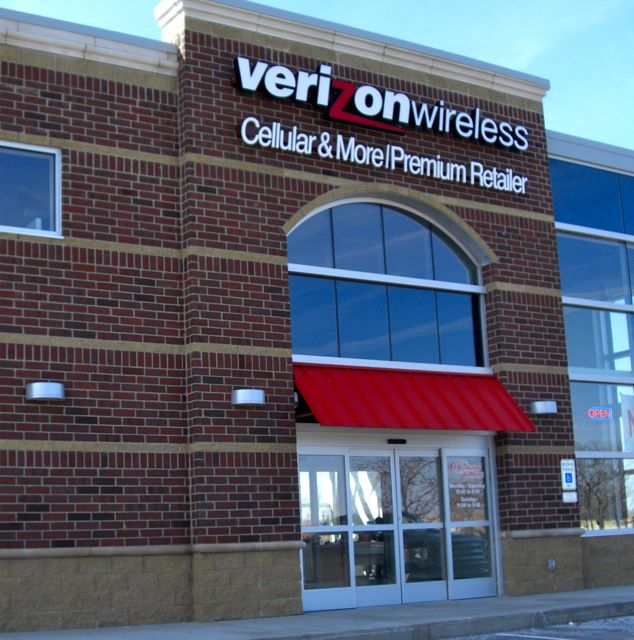 Mar. 13, 2013  PLYMOUTH EAGLE.
Three teens were arraigned on charges ranging from a misdemeanor to felony armed robbery last week in 35th District Court before Judge Michael J. Gerou.
The multiple charges stemmed from the 11 a.m. Feb. 25 attempted armed robbery of the Verizon store on Ford Road, just west of Morton Taylor in Canton Township.
According to police reports of the incident, officers responded to the 911 call of an armed robbery in progress. The suspects were allegedly armed with a semi-automatic assault rifle, according to police reports.
Witnesses said the three suspects fled the scene traveling south on Oakview in a silver vehicle. A Canton patrol car in the area intercepted the vehicle at Oakview and Saltz roads, near Flodin Park, and disabled the vehicle, according to police reports.
The three suspects fled the car on foot and were found almost immediately hiding in a storm cellar adjacent to a house on Willard Street, police reports said.
Taken into custody were Eric James-Lee Wilkins, 18, of Inkster, Antonio Jerome Porter, 18, of Inkster and Dantez Lamar Boykin- Johnson,18,of Westland.
Due to the proximity of the incident, police notified Hoben Elementary School which went into lockdown until the suspects were arrested.
Plymouth-Canton Community Schools expanded the lockdown to include several additional schools in Canton until the incident was over, according to police reports.
At the arraignment, the three professed to be homeless, according to a courtroom witness.
Each of the three faces charges of armed robbery, a felony punish- able by life in prison or any term of years; breaking and entering a building with intent, a 10-year felony; retail fraud, first degree, a five-year felony; stolen property receiving and concealing $1,000 or more, a five-year felony, weapons, firearms discharge in or at a building, a four-year felony, felony firearm, a two-year felony and breaking and entering, illegal entry without owner permission, a 90-day misdemeanor.
Gerou set each defendant's bond at $1 million. The preliminary examination on the charges is set for tomorrow at the 35th District Court.
|News Plymouth Michigan