3 face charges in early-morning armed robbery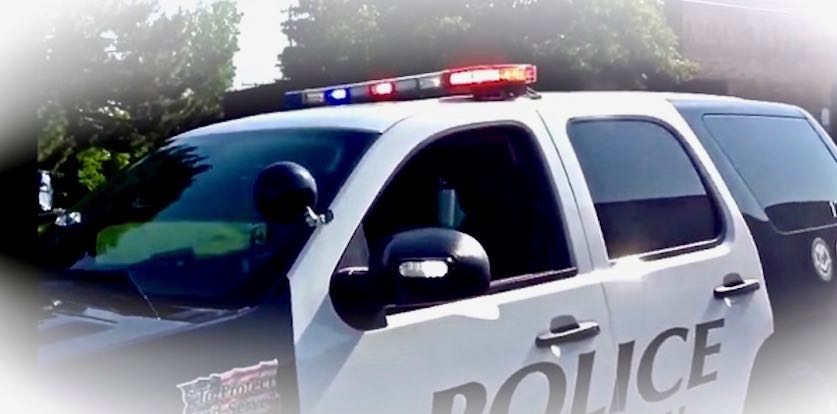 May 29, 2018  PLYMOUTH EAGLE.
Plymouth Michigan News
Three Detroit men are facing multiple criminal charges in the armed robbery of a Plymouth Township man in his driveway earlier this month.
The three are all being held in the Wayne County Jail, each on a $1 million bond following their respective arraignments in 35th District Court May 3 before Judge Mike Gerou.
Timothy C. McGhee Jr., 19, George L. Perdue Jr., 25, and Kareem J. Gaskew Jr., 23, are charged with one count each of armed robbery, using a gun during a felony and assaulting, resisting or obstructing police. McGhee is also charged with fleeing police.
The victim, 55, told police that he was taking his trash out at about 3 a.m. May 2 when he was accosted in the driveway of his home located in the area of Beck and North Territorial Road. He said that two men, each wearing a dark colored hooded sweatshirt, approached him in his driveway. One of the men, he said, was armed with a handgun and ordered him to lie on the ground and give up his wallet. He told police he cooperated and one of the men took his wallet along with about $400 from his pocket along with the watch he was wearing.
He told police the two left the scene in a dark-colored car parked a few houses down the street from his home.
As the car left the scene, the victim called police and while officers were at the scene taking the report, a City of Plymouth officer made a traffic stop of a speeding black Dodge Charger traveling south on Sheldon Road, according to police reports. As the officer left his patrol car and approached the Charger on foot, the driver drove off traveling east on Ann Arbor Road and then south on I-275. Police officers followed the vehicle but lost sight of the Charger south of Warren Road, according to police reports.
Canton Township officers later discovered a black charged abandoned after it had crashed into a tree and fence near an apartment complex near Haggerty and Palmer roads. Canton officers discovered the wallet and identification of the robbery victim from Plymouth in the vehicle, according to police reports. Police surmised from the scene that the Charger had failed to make a turn and crashed the vehicle.
Canton police saw Gaskew walking along Haggerty Road and found both Perdue and McGhee on the porch of the apartment complex near the crash site. All three were arrested by Canton officers.
The victim identified Perdue and Gaskew, a former employee of the victim. He said he had fired Gaskew several weeks earlier. McGhee was identified by the Plymouth officer as the driver of the Charger he had earlier stopped.
No weapon was recovered at the scene or from the vehicle, according to police.
Plymouth Voice.