2 more charged in sex mutilations of girls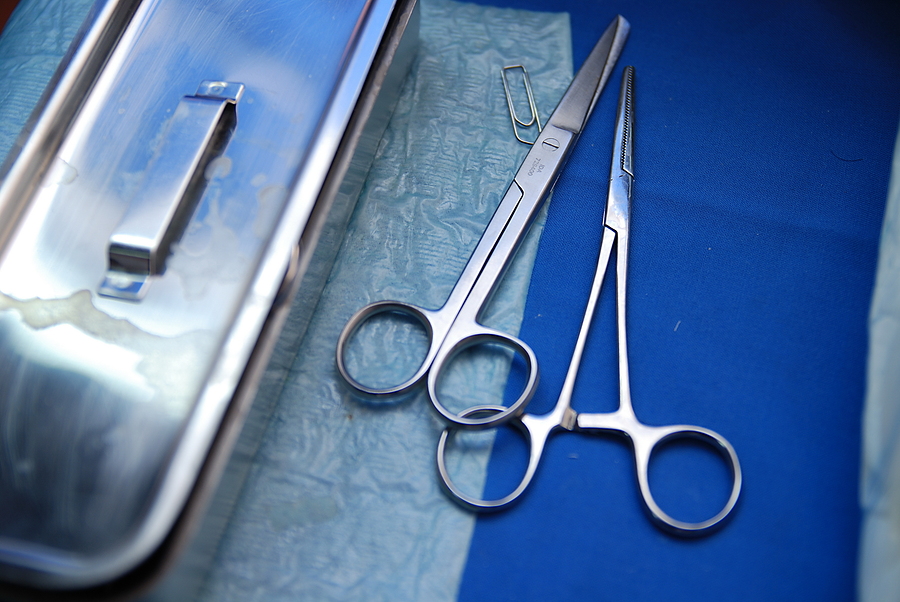 Apr. 30, 2017  PLYMOUTH EAGLE.
Plymouth Michigan News
A second doctor and his wife have been arrested by federal authorities and charged with conspiring to perform genital mutilation on minor girls. The mutilations were allegedly performed by 44-year-old Northville resident, Dr. Jumana Nagarwala, in a Livonia clinic owned by Dr. Fakhruddin Attar, 53. His wife, Farida Attar, 50, was also charged and accused of being present during surgical mutilations of two 7-year-old girls, according to the criminal complaint filed in federal court last week.
The procedures allegedly took place Feb. 3 at the Burhani Medical Clinic in Livonia where two mothers from Minnesota brought their daughters, each 7-years-old, specifically for the procedure practiced as part of a religious ritual. The complaint alleges that Farida Attar held the hands of the children as Nagarwala removed portions of their genitals.
Nagarwala was arrested April 12 as she was about to depart to Africa to visit a daughter and remanded to jail by U.S. Magistrate Judge Mona Majzoub who called her "a danger to the community." Nagarwala faces 5 years imprisonment on the mutilation charge which is considered a criminal sex act. She faces another 5-year sentence for transportation of an individual with intent to engage in criminal sexual activity.
Nagarwala has been placed on leave from her job as an emergency room doctor at the Henry Ford Health System. None of the alleged crimes took place in a Henry Ford facility.
Attar admitted to authorities that he allowed Nagarwala to use his clinic after hours to treat children ages 6-9 for "problems with their genitals" and that she saw these patients on Friday evenings or Saturdays when the clinic was closed.
Investigators found no billings or documentation for the procedures which Nagawals's attorney, Shannon Smith, told Majzoub were "cleansings" done with a gauze-wrapped "scraper." According to the criminal complaint, other children have told authorities that Nagarwala performed genital mutilations on them.
The procedures were described as part of a religious custom practiced in the Dawoodi Bohra Indian-Muslim sect. Authorities said that they have obtained phone records showing that Attar made 50 phone calls to members of the same sect in Minnesota in a three-month period.
Authorities also noted that intercepted communications between Farida Attar and a member of the same religious group in Michigan. In one phone call, authorities allege that Attar tells the individual not to cooperate if questioned about the procedures by authorities and to completely deny allegations of genital mutilation. She instructs the Michigan resident to tell authorities that "nothing happened."
Plymouth Voice.