Traditional Victorian Festival returns to Northville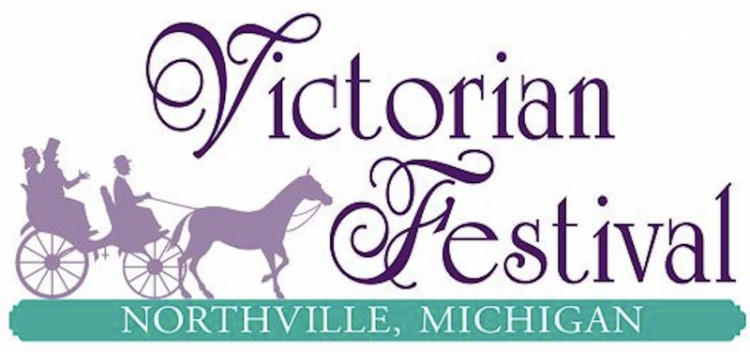 Sep. 11 2022  PLYMOUTH EAGLE.
Plymouth Michigan News
Northville will take a step back in time next weekend with the return of the Victorian Heritage Festival Sept. 16, 17 and 18.
The festival, which takes place in downtown Northville every September, is a celebration of the rich history and small-town charm of the community, organizers from the Northville Chamber of Commerce said.
Incorporated as a village in 1867, the next 10 years saw the founding of the local newspaper, The Northville Record, as well as the first diploma awarded from the local high school and the opening of Parmenter's Cider Mill, a community treasure that sits today on Baseline Road.
"For the last 150 years, Northville has written a fascinating history as the community has grown into the 21st century, while maintaining a respect for tradition and the history of the area. Much of the history of Northville is available by speaking with members of the Northville Historical Society and visiting Mill Race Village.
"The Victorian Heritage Festival, known also as the Heritage Festival or the Victorian Festival, provides an opportunity for residents of Northville, both past and present, to reminisce, enjoy and celebrate the wonderful town that we have all called home. It's our pleasure to share our community with visitors who come to shop, dine, attend theaters, work and play", a spokesman from the Chamber of Commerce said.
As has become a cherished tradition, the Victorian Heritage Festival will begin with the Victorian Parade at 6:30 p.m. on Friday, Sept.16. The event will continue with some of the most popular features of the festival throughout the weekend. Festivities conclude on Sunday with the Duck Race at historic Mill Race Village.
The Victorian Saloon will be open during the weekend and will feature entertainment, along with carriage rides, and the vendor district. The Main Stage downtown will have entertainment from noon until 9 p.m. Saturday and from noon until 4 p.m. Victorian Sunday will be celebrated at Mill Race Village.
For an event schedule and information, visit www.northville. org or www.millracenorthville.org.
Plymouth Voice.