Remembering Martin Luther King's visit to Detroit – 60 years ago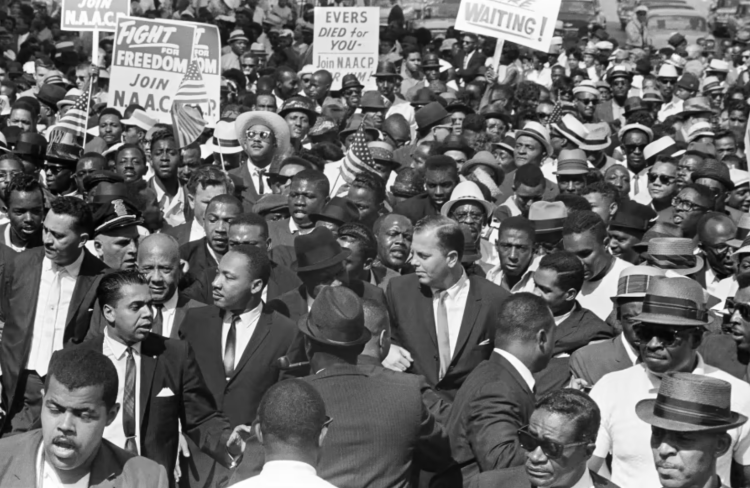 Jan. 15, 2023  PLYMOUTH VOICE.
Plymouth Michigan News
Don Howard
Staff Writer
Two months before Martin Luther King's infamous March on Washington took place the civil rights leader was joined in Detroit by Mayor Jerome C. Cavanagh, Reverend C.L. Franklin and other political leaders along with members of a recently formed Detroit Council for Human Rights.  Just days before, 37-year-old civil rights activist Medger Evers had been shot in the back by a white supremacist in Jackson, Mississippi. Evers, a husband and father, served as the first field secretary for the NAACP and was a distinguished World War II veteran.
Joining hands and locking arms the now emboldened group of an estimated 125,000 followers led by King and Cavanagh walked down Detroit's Woodward Avenue in the hot 80-degree sun.
The marchers started near Adelaide Street and followed Woodward to Jefferson Avenue, then headed west through the Civic Center. One hour and a half later the march ended at Cobo Hall.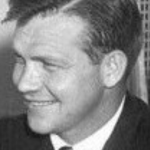 In the crowd, consisting of an estimated 95 percent African Americans, were dignitaries, including Michigan Governor John B. Swainson, Congressman Charles Diggs and Rev. Albert Cleage Jr.,  who were among the speakers that day.
King's remarks were an early version of his "I have a Dream" speech at the Lincoln Memorial.
King professed that African Americans need to stand-up and fight for equality and freedom while standing firm to the principle of nonviolence. His captivating speech brought about an ecstatic response from the captivated audience.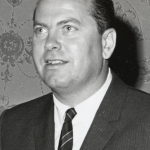 Here are some excerpts from Dr. King's speech in Detroit, June 23, 1963:
My good friend, the Reverend C. L. Franklin, all of the officers and members of the Detroit Council of Human Rights, distinguished platform guests, ladies and gentlemen, I cannot begin to say to you this afternoon how thrilled I am, and I cannot begin to tell you the deep joy that comes to my heart as I participate with you in what I consider the largest and greatest demonstration for freedom ever held in the United States. And I can assure you that what has been done here today will serve as a source of inspiration for all of the freedom-loving people of this nation.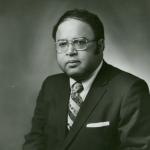 Almost one hundred and one years ago, on September the 22nd, 1862, to be exact, a great and noble American, Abraham Lincoln, signed an executive order, which was to take effect on January the first, 1863. This executive order was called the Emancipation Proclamation and it served to free the Negro from the bondage of physical slavery. But one hundred years later, the Negro in the United States of America still isn't free.
I have a dream that one day, right down in Georgia and Mississippi and Alabama, the sons of former slaves and the sons of former slave owners will be able to live together as brothers.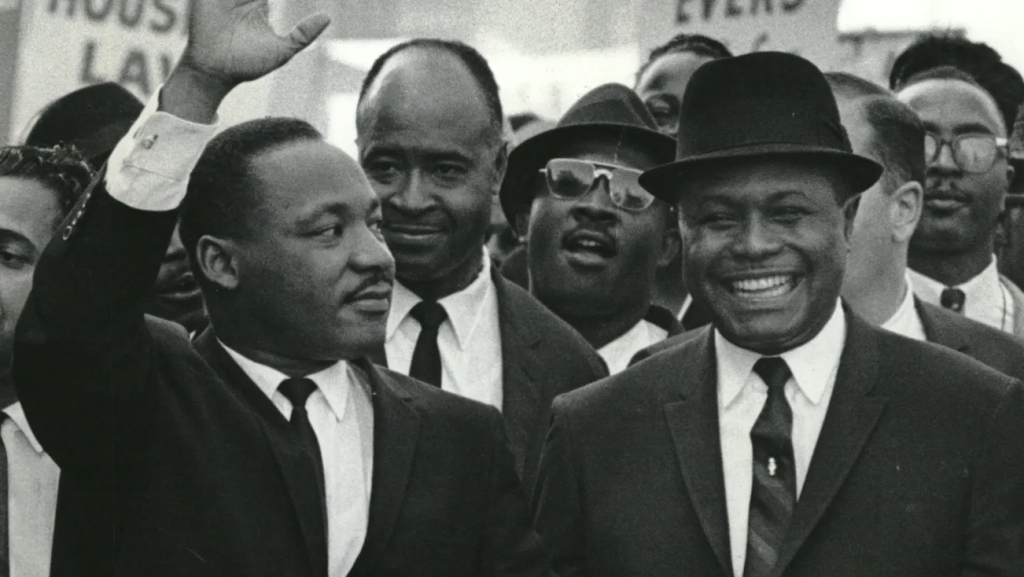 I have a dream this afternoon (I have a dream) that one day, one day little white children and little Negro children will be able to join hands as brothers and sisters.
I have a dream this afternoon that one day, that one day men will no longer burn down houses and the church of God simply because people want to be free.
I have a dream this afternoon (I have a dream) that there will be a day that we will no longer face the atrocities that Emmett Till had to face or Medgar Evers had to face, that all men can live with dignity.
I have a dream this afternoon (Yeah) that my four little children, that my four little children will not come up in the same young days that I came up within, but they will be judged on the basis of the content of their character, not the color of their skin.
I have a dream this afternoon that one day right here in Detroit, Negroes will be able to buy a house or rent a house anywhere that their money will carry them and they will be able to get a job. (That's right).
Yes, I have a dream this afternoon that one day in this land the words of Amos will become realand "justice will roll down like waters, and righteousness like a mighty stream."
I have a dream this evening that one day we will recognize the words of Jefferson that "all men are created equal, that they are endowed by their Creator with certain unalienable Rights, that among these are Life, Liberty and the pursuit of Happiness." I have a dream this afternoon.
I have a dream that one day every valley shall be exalted, and "every valley shall be exalted, and every hill shall be made low; the crooked places shall be made straight, and the rough places plain; and the glory of the Lord shall be revealed, and all flesh shall see it together."
I have a dream this afternoon that the brotherhood of man will become a reality in this day. And with this faith I will go out and carve a tunnel of hope through the mountain of despair. With this faith, I will go out with you and transform dark yesterdays into bright tomorrows. With this faith, we will be able to achieve this new day when all of God's children, black men and white men, Jews and Gentiles, Protestants and Catholics, will be able to join hands and sing with the Negroes in the spiritual of old:
Free at last! Free at last! Thank God almighty, we are free at last!
Plymouth Voice.