Police lovers remain on paid leave; no charges filed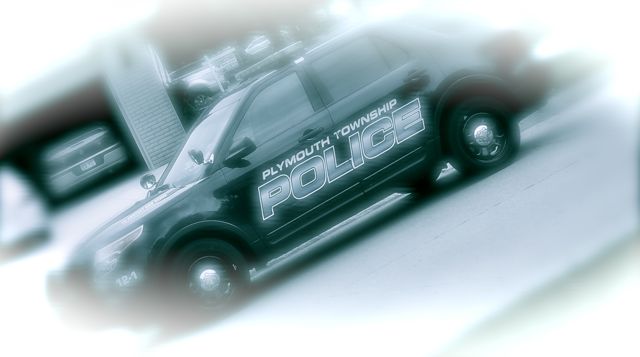 Dec. 19, 2013  PLYMOUTH EAGLE.
Three Plymouth Township police officers on paid administrative leave since October have yet to be charged with wrongdoing or crimes, according to Township Supervisor Richard Reaume.
The officers, a sergeant and two patrolmen, were suspended or put on paid administrative leave, in early October after information discovered in emails and text messages revealed violations of township and police regulations. The emails and texts were discovered following a subpoena for those records from the attorney for former police officer Brittany DeFrain, who is suing the township for wrongful termination.
One of those suspended is allegedly an officer with whom DeFrain was romantically involved. The sergeant, who supervised both DeFrain and the officer, was also suspended, along with a third patrolman.
Hired in February of 2012, DeFrain, 24, sued the township last February after Police Chief Thomas Tiderington extended her one-year probationary period as a disciplinary measure. DeFrain then resigned under protest. DeFrain's attorney, Jeffrey J. Ellison, subpoenaed records from the police department as part of her lawsuit.
Her suit alleges that only she was singled out for disciplinary action and that no such action was taken against the male officer with whom she was sexually involved.
She alleges that Plymouth Township, as her employer, committed sexual discrimination and marital status discrimination against her by extending her probationary period for an extra six months.
The township's legal response to the lawsuit denied that DeFrain's extended probation was because of the sexual relationship, suggesting she was not performing up to job standards as a rookie police officer.
Reaume said Tuesday that while he could not comment on the suspensions, he could acknowledge that the investigations were still under way.
"When you have three police officers suspended, it's a lot different than when you have one." Reaume said.
"Their status is unchanged." Tiderington added.
The lawsuit, has been moved to federal court where a trial has been scheduled in July.
|News Plymouth Michigan