Parks and recreation moves to township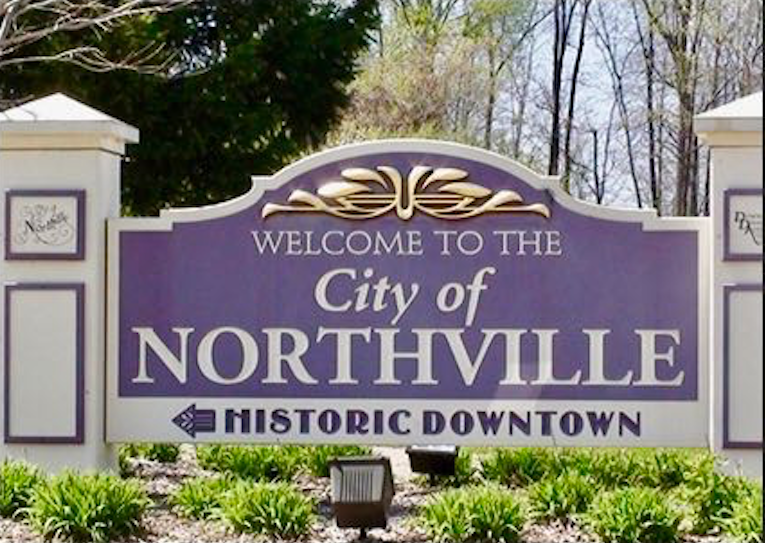 Aug. 3, 2017  PLYMOUTH EAGLE.
Plymouth Michigan News
Administrative operations of the Northville Parks and Recreation Department will officially move to Northville Township effective Jan. 1, 2018.
The city and township have enjoyed a long-standing shared services agreement regarding the Northville Parks and Recreation Department which provides services to both municipalities.
The city has been providing administrative functions of the department, while Northville Township has been providing 85 percent of the necessary operating costs. The parks and recreation department has seen continued growth in services during the past years, necessitating an increase in staff members and administrative needs. According to a township spokesperson, the increased demands have become more than the city can comfortably or effectively maintain, prompting the move to the township.
Members of both the Northville City Council and Northville Township Board of Trustees voted to approve the transfer of the administrative responsibility for parks and recreation to the township effective Jan. 1, 2018. The move benefits both communities by relieving the city of increasing burdens on staff and permits the township to use its financial and administrative capabilities for the increasing demands of the parks and recreation department, according to a prepared statement from the township.
This is an administrative change only and will not impact the programming residents have came to expect, the statement continued.
"This action demonstrates the continued successful collaboration with the city to provide the best and most efficient parks and recreation services for our residents," said Northville Township Supervisor Robert R. Nix, II.
For more information about the programs and offerings of Northville Parks and Recreation, visit northvilleparksandrec.org.
Plymouth Voice.