NWS spotter training classes offered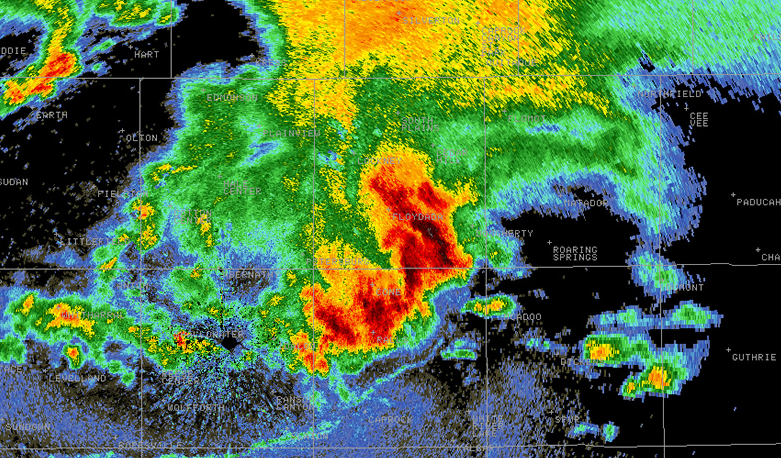 Mar. 28, 2018  PLYMOUTH VOICE.
Plymouth Michigan News
As tornado season approaches the National Weather Service will again offer SKYWARN Spotter training classes in Southeast Michigan through April.
Training enables spotters to provide essential information for all types of weather hazards and have the ability to identify and describe severe local storms to enable NWS to issue more timely and accurate warnings, not only for tornadoes, but severe thunder storms and flash floods. SKYWARN storm spotters are the citizens who form the nations first line of defense against severe weather.
Volunteers include police and fire personnel, dispatchers, EMS workers, public utility workers and private citizens.
The classes last about 25 minutes and are free and open to the public. Spotters must be a minimum age of 13 to report findings
A local class will be held on Wed, March 28, from 7-9 p.m. at the Livonia Library, 32777 Five Mile Road.
For other classes visit: https://www.weather.gov/dtx/spotter2
Plymouth Voice.