New condo development planned for Plymouth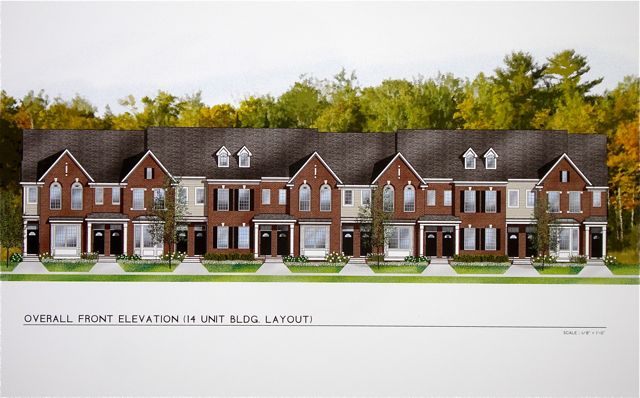 Sep. 11, 2013  PLYMOUTH VOICE.
Members of the Plymouth Township Board of Trustees approved a planned unit development contract and general development plan for Canton Township based builder Danny Veri of Livonia Builders-Grandover Park LLC.
Veri was at the regular meeting of the board three weeks ago seeking approval following approval of his site plan by the township planning commission in June.
His project, the Ravines of Plymouth, is a 5-acre parcel located north of Plymouth Road between Hines Drive and Haggerty Road. The condominium development would include five multiple-family residential buildings with a total of 68 units, as planned.
"I'm hoping for a next summer start up" said Veri.
Pending resolution of some site and construction details, the developer has 12 months to submit a final development plan to the township.
|News Plymouth Michigan