Township Supervisor rears ends Plymouth school bus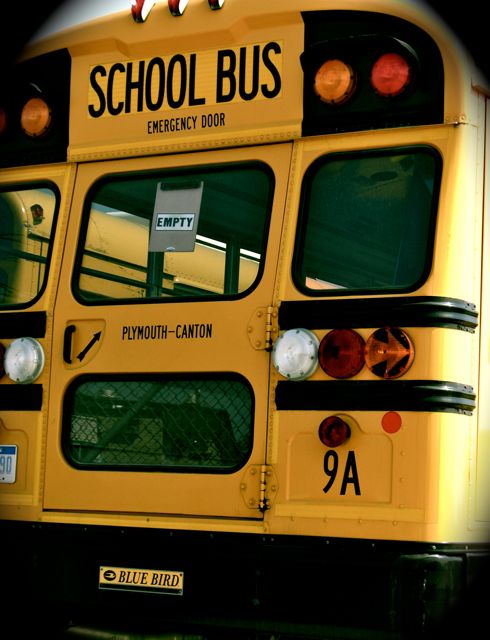 From time to time Plymouth Voice will be publishing articles about people and events inside Plymouth and Plymouth Township that are not necessarily current news or warrant press attention, but are curious, funny or just ridiculous.
This is the first in a series.
August 30, 2012  PLYMOUTH VOICE.
Plymouth Township Supervisor Richard Reaume appeared at the 35th District Court last May to admit his responsibility in driving into the rear end of a school bus.
According to police reports of the incident, Reaume drove his 2007 Saturn Vue into the rear end of the bus on Wilcox Road at 1:17 p.m. May 17. The damage to his car left the vehicle undriveable, according to police reports, and it was towed from the scene.
There were no passengers in the Plymouth-Canton school bus at the time of the crash, reports stated, and the bus sustained very little damage and was driven from the scene.
Both vehicles were traveling southbound on Wilcox Road toward Hines Drive when the school bus slowed to stop for traffic. Reaume was unable to stop on time and crashed into the rear end of the bus.
It was unclear from the police reports whether Reaume was ticketed at the scene or sometime later but he did receive a violation for impeding traffic/accident for which he admitted responsibility and paid a $150 fine, including $40 in costs, on May 23 at the court.