Community Bulletin Board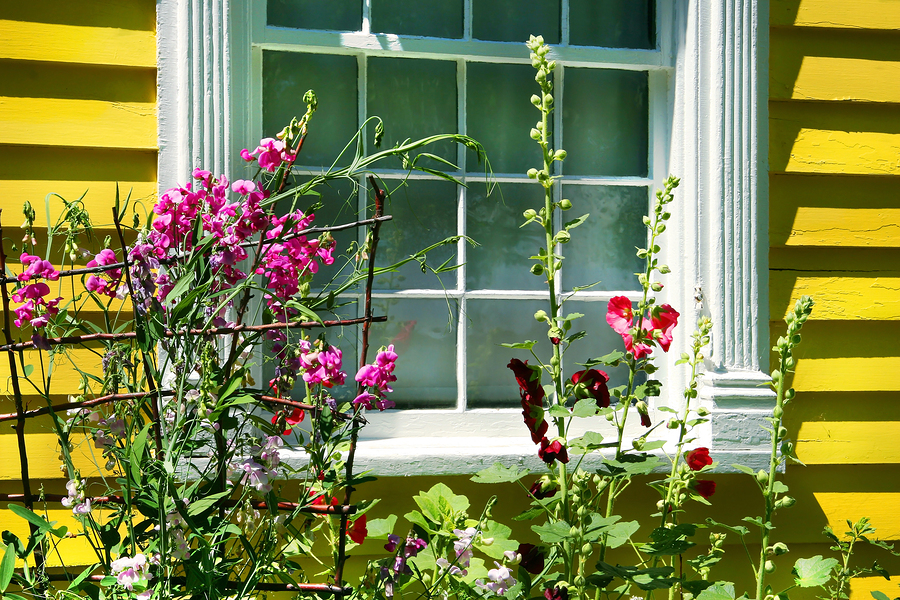 Mar. 19, 2013  PLYMOUTH VOICE.
SPAGHETTI DINNER FOR SHERRYL LEEDY-70TH BIRTHDAY-CELEBRATION OF LIFE BENEFIT
Sherryl Leedy is the mother of Trish Bridges of Plymouth City Hall
When: Saturday, March 23rd Open House from 4:00 – 8:00 p.m.
Where: At the DISC 14900 Ford Rd, Dearborn, MI 48126  Tickets: $10.00
Call Trish (313) 969-9174 or Colleen (313) 415-9368 
TIN CAN RAFFLE         SILENT AUCTION        50/50 RAFFLE Donations Welcome: Mail to Trish Bridges, 204 Fort Dearborn, Dearborn, 48124
All proceeds go to Sherryl Leedy for medical treatment of Leukemia and Breast Cancer
DIVA DAY – MARCH 23
Ladies…you are invited to attend the 5th Annual Diva Day on Saturday, March 23 from 10:00 a.m. to 6:00 p.m. The first 500 Divas will get free Hot Pink Boas! Come and do some spring shopping and get pampered. Little Divas and Diva Dogs are also welcome.
Downtown Plymouth boutiques, salons and restaurants will present special offers, unique refreshments and chances to win Diva Day prizes. Bring your mother, daughter, aunt, sister, and all of your diva friends. Come and enjoy this special day of shopping and pampering. It will be DIVALISCIOUS!
Participating shops include: Basket Kreations; Beauty Haven; Bella Mia; Bohemian Home; Candy Trail; Core Sports Pilates Fitness Studio; Creatopia Pottery Studio; Dazzling Daniela; Dearborn Jewelers; Eclectic Attic; Genuine Toy Co.; Gigi's Mode; Hands on Leather; Home Sweet Home; Kilwins; lolaryan; Magnolia, A Fresh Flower Market; Merle Norman; Old World Olive Press; Opndohr; Painting Escapes/Home Depot; Pawsitive Pet Massage/Jill Andra Young Photography; RSVP; Simply the Best Boutique; Spa Agio; Sun & Snow; Sunny J's Lingerie; That's Awesome; TranquiliTea. The event is free to attend. Look for the balloons. For more information call 734-453-1540 or visit www.plymouthmich.org/events.
2013 T-BALL REGISTRATION NOW OPEN
5 & 6 Year Old Co-Ed T-Ball League:T-Ball Registration will take place from March 18- April 12. Registrations will be accepted at the Recreation Office during front counter hours (Monday-Friday, 12:00pm-4:30pm) or online 24/7.
To register online, you must have an email address on file, and a username and password. For first time users this can be set-up by the Recreation Department. To get set-up with a username and password please email us at recreation@ci.plymouth.mi.us or call us at (734)455-6620. Players must be born July-December 2006, January-December 2007, or January-July 2008.
Volunteer coaches are needed for the league to run. All head coaches' children play for free!!!
Summer T-Ball Fees: Non-City of Plymouth Resident: $85, City of Plymouth Resident: $65
STREET LIGHTING PROJECT
The City of Plymouth in cooperation with DTE Energy is continuing to test different styles of retro-fitted LED Street Lights. The City is considering a proposal from DTE Energy to retro-fit all of the DTE residential street lights with new LED Light Fixtures.
Last August, DTE installed two different style LED Fixtures as a part of a demonstration project and asked for public opinion.  Once again, the City is asking for public comment related to the type of lighting, the "look" of the lighting, brightness, the affect on the neighborhood and would you want this style of light on your residential street? Any other comments related to the new street lighting demonstration are also welcome. Two new fixtures at Ann Arbor Trail and Harvey that were recently installed and are different from the previous demonstration project that was installed last August.
Community mourns death of Christopher Knight
The community is mourning the death of Christopher Bruce Knight, a well-known and beloved businessman and community benefactor.
Mr. Knight, 47, of Plymouth died March 11 after a two-year battle with cancer.
He was a 1983 graduate of Canton High School and attended Eastern Michigan University. He opted to remain in the Plymouth/Canton area where he spent 28 years building his successful real estate business. During his career he was honored as the top Coldwell Banker sales agent in the Midwest for several years. In 2011, his sales team at the business he operated with his sister, Kelly Knight Webster, did more than $77 million in business, selling 385 properties in the area. He and his sister achieved the status of Number One Coldwell Banker sales team in the nation in 2011.
He was dedicated and commit- ted to the growth and success of the downtown Plymouth area and was involved in many efforts to improve and preserve the com- munity including his activity with the Penn Theatre.
Mr. Knight's greatest love, however, was his time with his family, friends and enjoying watching his daughters play soccer. He enjoyed golf, spending time at the family cottage in Charlevoix, traveling and cheering for the University of Michigan football team.
Mr. Knight is survived by his wife of 18 years, Susan (Miller); his daughters, Kylie and Alyssa; his parents, Pamela (Randy) Webster and Gordon (Kathy) Knight; his sister, Kelly (Robert) Webster; his father-in-law, Gary (Janice) Miller; many beloved aunts, uncles, cousins, nieces and nephews, and a host of friends. Mr. Knight was preceded in death by his cousin, Jason Rambo and his grandfather, Gene Bischof.
Services took place March 15 at Our Lady of Good Counsel Catholic Church and Riverside Cemetery in Plymouth. Memorials in Mr. Knight's name may be made to St. Jude children's Hospital or Arbor Hospice.  Mar. 14, 2013  PLYMOUTH EAGLE.
|New Plymouth Michigan