Coffee with a Cop planned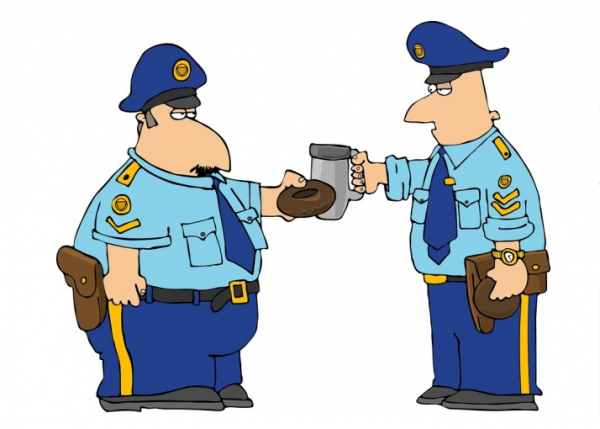 Nov. 19, 2018  PLYMOUTH EAGLE.
Plymouth Michigan News
Coffee With A Cop is one of those good ideas that work. It's a national effort and 1 to 2-hour sessions with local officers and anyone from the public who wants to show up have taken place across the country. Some, we know, with more success than others, but that sure doesn't make this anything other than a good idea. Several departments in our area have tried the program and it has attracted larger support in some municipalities than others, too, which is typical.
Plymouth Police Ofc. Tony Angelosanto will be at Starbucks in downtown Plymouth to host a Coffee with a Cop event from 12:30 until 2 p.m. on Wednesday, Nov. 21.
The event is open to the public and Ofc. Angelosanto will be available for questions and tips on safety.
Starbucks is located at 803 West Ann Arbor Trail.
Plymouth Voice.